Do you want to transform your health in time for Summer but don't have the time for live classes?
KICK START ELITE 35
Is my online group providing health, wellness and nutritional guidance in a group of like minded people supporting each other to reach their weight loss goals.
IMPROVE SLEEP
IMPROVE ENERGY
LOSE WEIGHT
CURE HEALTH NIGGLES
IMPROVE CONFIDENCE
…AND MUCH MORE
Why not give it a try for a month? You can cancel at any time!
Visit www.kickstartfatloss.co/ksf35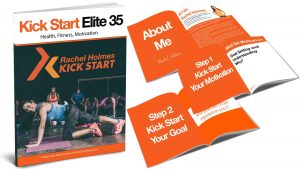 Sign up and get your free goal setting book!
Don't believe us? Read these testimonials: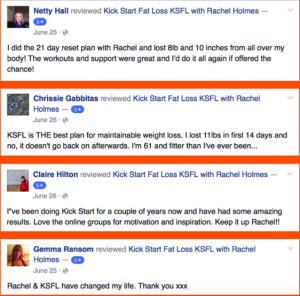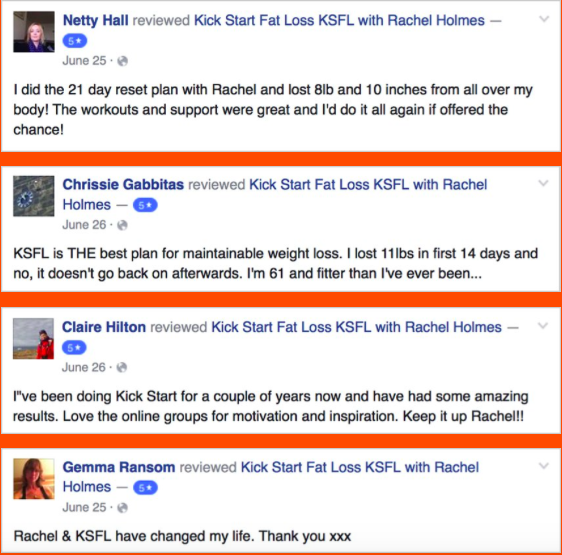 See what they have been cooking up this week: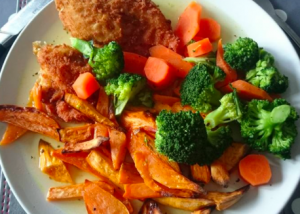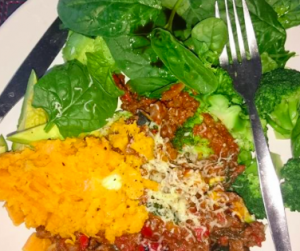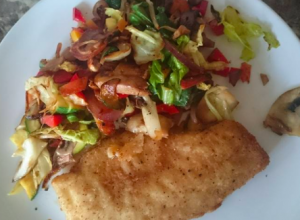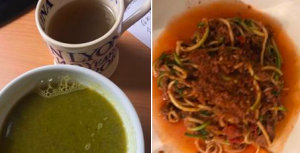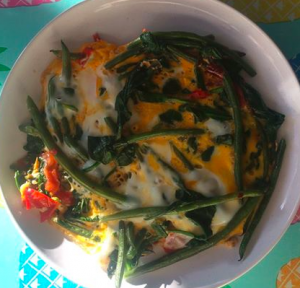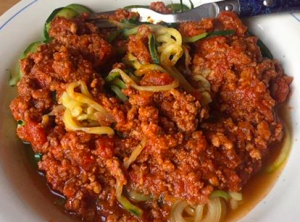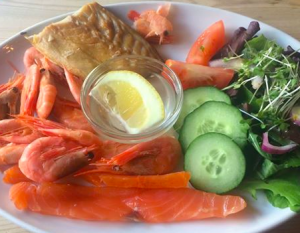 Posted on