When it is warm outside and BBQ invitations are flooding in do you struggle to make time and get the motivation to workout in Summer?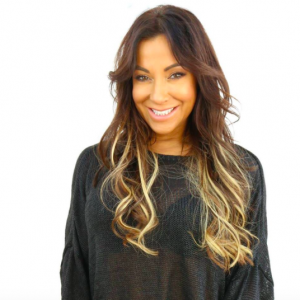 We have some top tips to get you back in the swing of things:
Hop into a cold shower before a workout- this is proven to increase performance in the heat.
If you are an outdoor workout lover then choose a more shaded route for your run to avoid over heating.
Try a new class at the gym – ask a friend who may have a little time to take up a Summer hobby with you!
Try some new healthy recipes to get you inspired and in the right frame of mind.
Don't forget to take plenty of water wherever you go and stay hydrated throughout the day- you may feel tired if you don't drink enough water then feel like you don't have the energy for a workout.
Take up HIIT workouts as they only have to be 10 mins long and can fit around the busiest of schedules.
Try other ways to get your workout in such as washing the car or doing the gardening!
Posted on