Are you thinking about making the change? It can seem quite daunting but there are some simple strategies and savvy hacks that can make the transition much easier: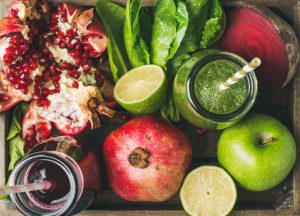 READ UP
Do your research so you know what you are getting yourself into. The impact on health, the planet and any other reasons why you may be making the decision.
TAKE YOUR TIME
Make changes slow and gradual so you are more likely to stick with it. Take direct dairy and animal products out of your diet – Move on to indirect animal sources and hidden dairy- Move to beauty products, clothes, household items.
INSTAGRAM IT
Get some food inspiration and collect recipes so you are ready to make quick food decisions when you don't have time and you can really enjoy cooking up your new meals – Instagram is great for this!
QUALITY OF FOOD
Quality of food and tracking your nutrients is key to staying healthy as a vegan. Ensure you are getting all the minerals and vitamins, proteins, carbs and fats you need to live and thrive. Supplement B12 is a must and iron and magnesium supplements can also be handy add-ons.
ALWAYS READ LABELS
You would be shocked by how many hidden animal products there are in foods you never thought would contain them.
ASK THE WAITER
Is something not quite vegan but looks amazing? Ask if you can swap items in the dish and adapt to you!
CONNECT WITH VEGANS
Connect with other vegans for support, ideas and tips!
DO IT YOUR OWN WAY
Do it however feels best for you! It is your choice.
Posted on