P R E S S   R E L E A S E
24.01.2018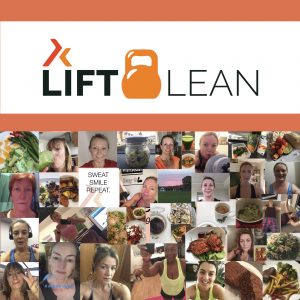 Rachel Holmes is partnering with Anytime Fitness in Ilkeston to bring her brand new Kick Start Lift Lean Programme to Derbyshire.
"Womens wellness and weight loss has changed dramatically over the last 12 months and so I have created a special weighted based group exercise class with a new nutritional protocol to get women the results they want" Says Rachel 47
As women get into their 40's many struggle with sleep, stress, mid section weight gain and hormonal issues and, inspite of eating healthy, find they are putting weight on ;slowly becoming a source of anxiety and stress.
Since 2012 Rachel's Weight loss and Wellness Community Kick Start has helped thousands of people lose weight and regain health and with Kick Start coaches all over the UK, Ireland and Gibraltar. The Kick Start programme goes from strength to strength.
"I'm so excited to be partnering with Anytime Fitness to offer Kick Start Lift Lean as we are including 5 week membership to Anytime for everyone who joins, this ensures everyone has a programme to do 24/7 in the gym  which will aid adherence and results"  Says Rachel.
Anytime Fitness have over 100 gyms in the UK and 3000 gyms worldwide, they feature top quality exercise equipment and a beautiful state of the art group exercise studio, equipment and sound system.
"We are really pleased to be working with Rachel to bring Kick Start Lift Lean to Anytime Fitness and looking forward to helping more people get great results" Says Emma Bennett, Anytime Fitness Franchisee.
Kick Start Lift Lean has launched in Redditch, Orpington and Surry and is now being rolled out around the UK, Ireland and Gibralter.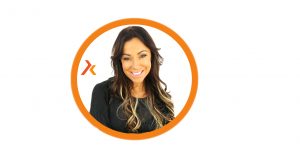 The programme starts Saturday 3rd March 10:30am – 11:30am
To book and for more information go to
https://www.kickstartfatloss.net/product/ilkeston/
See behind the scenes of a Kick Start Lift Lean live launch:
Posted on