Broccoli is a super food of the Brassica family packed with Vitamin C and Folic acid !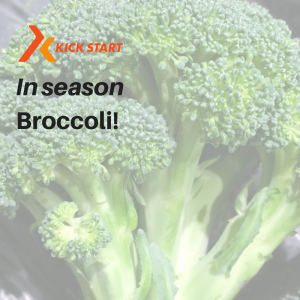 TOP TIP
Dont disregard the stalks- use them cut into slices as veg dippers or finely slice as part of home made coleslaw with carrots and red onion- toss with chop almonds and mix with mayo and lemon juice.
Broccoli is jam packed with goodness and is shouted about for its health benefits!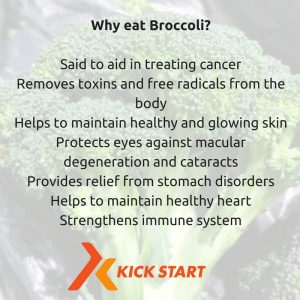 Try these recipes: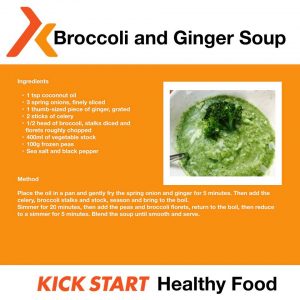 Posted on