I read an article in "Good Food" Magazine about the hardest foods to give up when eating healthy, these were the top 5 according to their poll: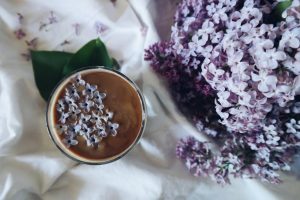 1 CHOCOLATE
2 CRISPS
3 ALCOHOL
4 TAKEAWAYS
5 CAKES AND PASTRIES
…You know what this says to me?
SUGAR
SUGAR
AND MORE SUGAR!
We as a nation are addicted to sugar and I believe this is one of our biggest battles at the moment when concerning health, it is time to ditch the addiction!
There are so many alternative to the naughty list above and I am going to share them with you today:
1 CLEAN CHOCOLATE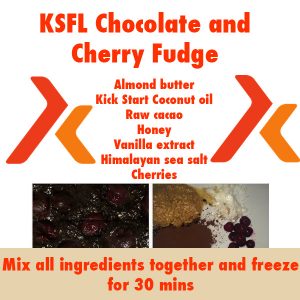 2 VEGETABLE/FRUIT CRISPS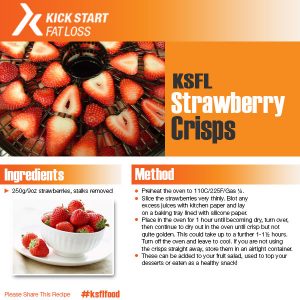 3 MOCKTAILS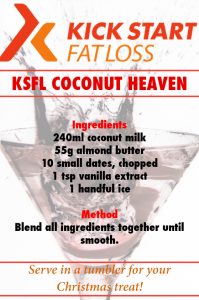 4 FAKEAWAYS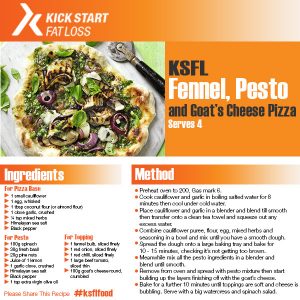 5 CLEAN CAKES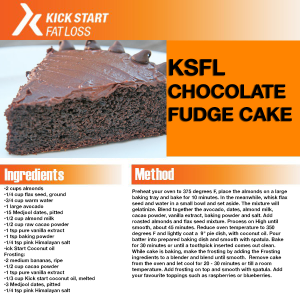 NO EXCUSES!
Watch this: Are You a Sugar Addict? Fascinating interview with Dr Sam Shay:
Posted on