Kick Start Elevate NOVEMBER with Rachel online has begun!!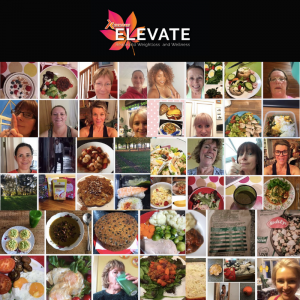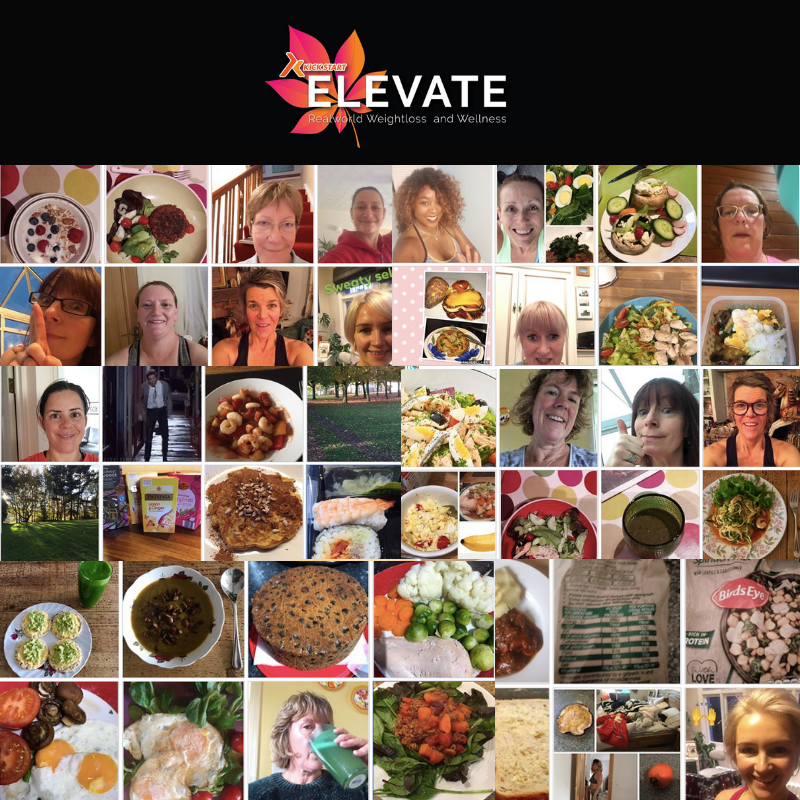 The final month is here in a long journey focusing on health, wellness, fitness and weight loss all online with daily coaching from Rachel holmes.
The team have done amazing and we could be prouder of what they have achieved and the results have been phenomenal!! The journey continues until the end of this month 🙂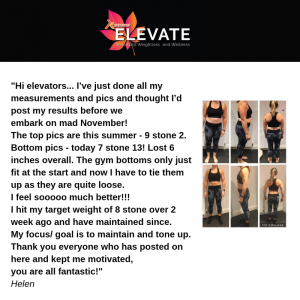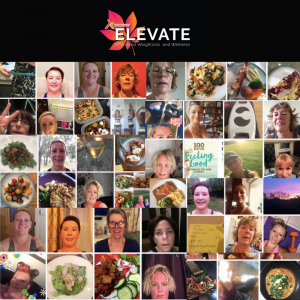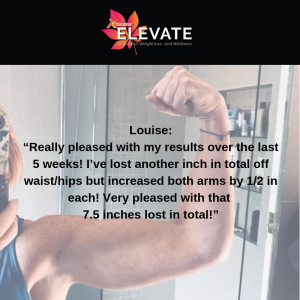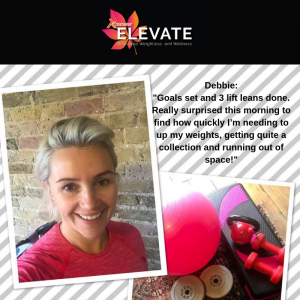 Keep up the great work we cant wait to see your final results!!!
Posted on