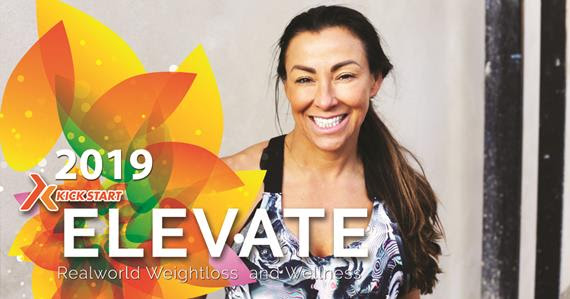 The Kick Start Wellness Newsletter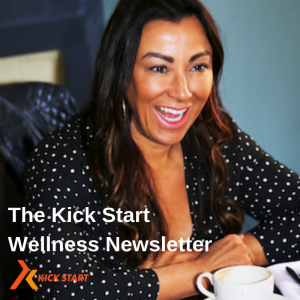 Is Snacking and Night Time Nibbling Stopping You Getting The Results You Want?
Is mindless snacking through the day becoming a habit that is difficult to break?
Do you eat really well during the day but find yourself mindlessly snacking in the evening even when you are not even hungry?
Do you reach for chocolate after a stressful meeting at work?
Are you walking past the fridge and without thinking opening it and just grabbing a handful of……..xyz?
This could be a reason you are not progressing in your health and fitness journey.
Even if you only eat chicken + broccoli for lunch every day, unnecessary and mindless snacking will ruin your caloric balance for the day, making it way harder than it should be.
So today, let's look at the ways to overcome unhealthy snacking for good.
First thing's first, find out when you are most vulnerable.
That time and place you start to get cravings or pangs of boredom, mental tiredness,  or when you are just plain shattered.
Is it because you're bored? 
Is it because you need the support of chocolate after a long day at work? 
Is it because you're stressing out at work and need to reset?
Is it because you've been at home all day with the kids and you are mentally shattered?
Find your own times & cravings, and write them down.
Seriously, get a pen and paper and write it down – when is it…. Get it out of your head and down on paper.
It's easier to make a plan when you write down and pinpoint vulnerable times. 
Now that you know when you get cravings, you can start tackling that problem at the core.
Usually, It's a way to medicate your emotions with food or you have just used up all of your brain energy for the day and can't seem to make logicaldecisions.
Now that you know the *why* of your snacking, you can focus on changing your routine and your mindset.
Snacking often happens when you're multitasking, so if you're talking on the phone or watching a screen, it can be easy to eat more than you should and feeling like you barely ate afterwards.
Slow down when you eat. Take more time with every meal  This will make you aware of your eating sizes, and it's more enjoyable 🙂
If it's night time nibbling that is the problem, can you change your evening routine?  
10 minutes of meditation. Going to bed earlier, having a bath, reading – something relaxing that will take your mind away from food and snacking.
It will take practice like any habit but could play a huge part in you hitting your goals.
Let me know if that helps.
I address mindless eating and unnecessary snacking on the ELEVATE Live High Performance Women's Weightless and Wellness  Programme which starts on Monday 4th March 
Have a wonderful Wednesday 
Best Wishes
Rachel
**Additional Newsletters You May be Interested In**
C2GO Newsletter – Every Thursday for all Fitness Professionals or Aspiring Fitness Professionals. Add your email and get 10% Discount on Courses in 2019 Click here 
Fitness Pilates Newsletter – Every Sunday For ALL Pilates Trained Teachers and Aspiring Pilates Teachers – News, Exercises, Video Workshops, Events, Class Ideas, Marketing and PR. Add your email  Click here 
Fitness Business Builder – For building your class numbers, Social media & Digital Marketing Click here 
Train to Teach Pilates With The Level 3 Pilates Click Here
Posted on