Women's Health Sale will launches Friday 25th February
Grab some great prices this week in our women's health sale!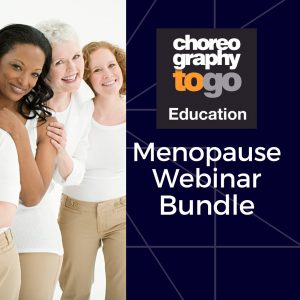 Menopause Bundle
https://www.kickstartfatloss.net/product/menopause-webinar-bundle/
Reduced from £70 to £27
Webinar 1: Womens Wellness, Nutrition and Menopause Webinar.
Webinar 2: How To Create an Online Health and Fitness programme For Midlife/Women during menopause.
Webinar 3: Weightloss and Nutrition During The Menopause.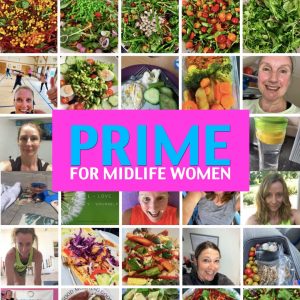 PRIME
On sale for £127 use code: Women
https://www.kickstartfatloss.net/product/kick-start-prime-5-weeks-online/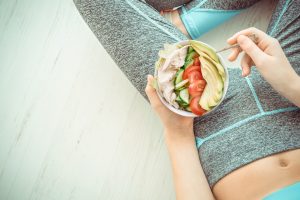 90 Day Womens Health Programme
Code: Women1 only £99
https://www.kickstartfatloss.net/product/90-day-womens-health-programme-for-instructors/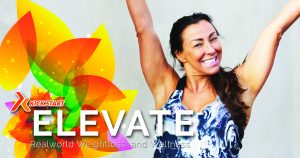 Elevate 1
Code:WOMEN1
Get ELEVATE for only £99
https://www.kickstartfatloss.net/product/elevate-12-week-high-performance-weightloss-and-wellness/
£99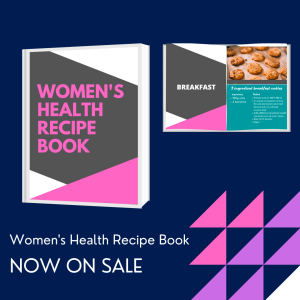 Brand new women's health unbranded recipe book to use in your groups only £20 CLICK HERE
Posted on