KSFL is proud to partner with Live Lean​ UK for Grass Fed Meat!
We have partnered with Live Lean UK as we believe so strongly in Grass Fed Meat and it's benefits.
Grass Fed Meat is the best quality you can get, unlike what you buy from the supermarket,  it isn't full of pesticides and hormones so you are getting the most nutrients you can and is so fresh and tasty!
VISIT THE WEBSITE TO check out our Kick Start Fat Loss meat bundles!
The meat is so fresh and delivered straight to your door!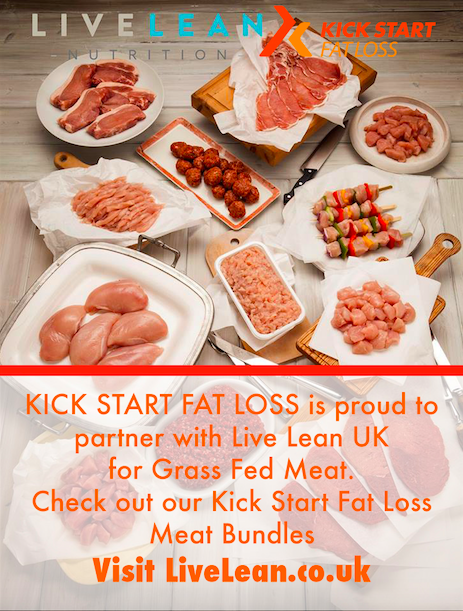 Posted on