Our Multi Cooker from Salter has been so valuable to our Pop Up Studio in Nottingham … we have not stopped using it! Here is our review!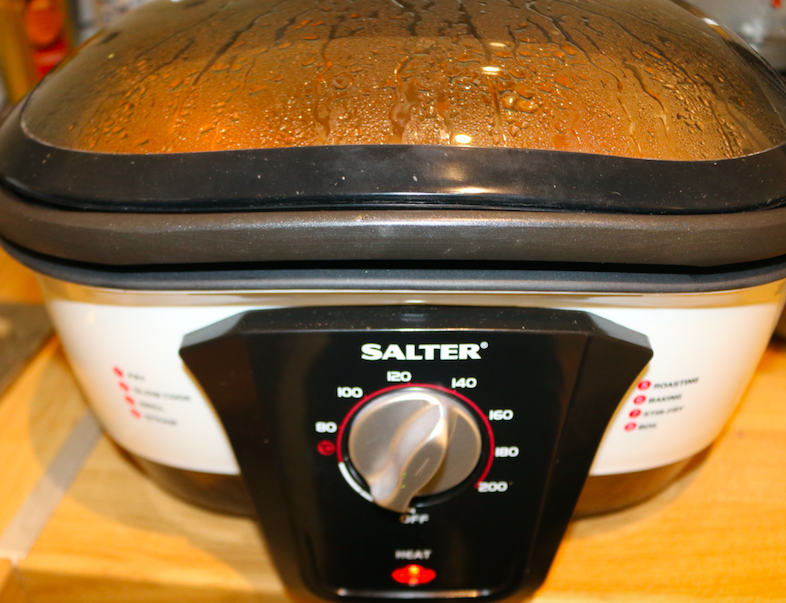 Details:
Model: Salter 1500 Watt 5 Litre 8 In 1 Multi Cooker
Price: £79.99
The price is FANTASTIC for everything you can do with it… You can use it to cook literally ANYTHING!
First of all we used it to cook soup for 20 people, the heat gage is really simple to use and adjusts really quickly to heat up or cool down which is handy if you want to speed up or slow down your cooking! We first of all we put a little oil in and fried the onions then switched it to a slow cooker once we added the veg and stock. This is fantastic for clean eating as it is a one pot wonder, simple and really healthy. Everyone was really impressed with the soup there wasn't a drop left!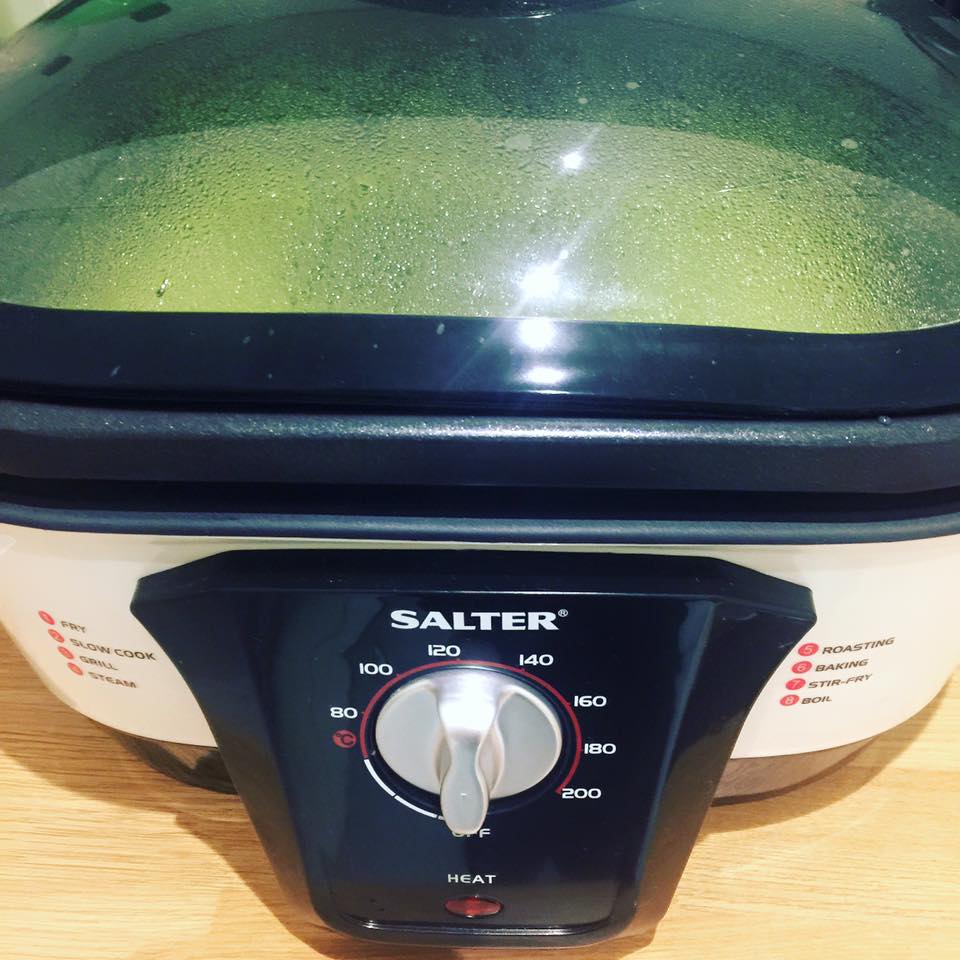 Next we cooked for 40 people at our franchisee day and in the pot we made chilli con carne. This was great as the bowl holds such a large amount we managed to fit in enough chilli con carne for everyone. We used it to fry the meat in the beginning then added the rest of the ingredients to slow cook. Once the food was cooked we put it on low and it kept it warm until we were ready to serve.
Overall GREAT value for money! It is fantastic for catering for a large amount of people or even just for two of you. The multi cooker is everything in one and therefore a fantastic go-to kitchen appliance that we will continue to use for all of our events coming up!
Thanks SALTER!
Posted on