Today we used our Nutri Pro 1000 from Salter to make a NEW KSFL smoothie recipe! It was so easy to put together and use so check out our review!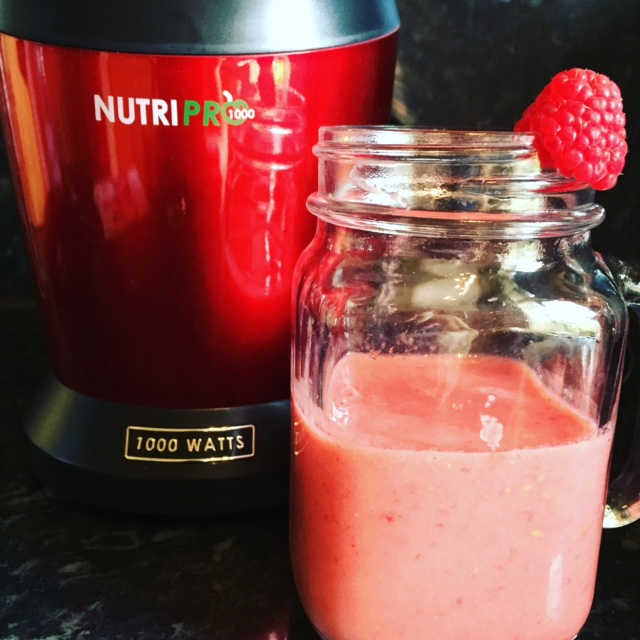 It came with extra storage cups and lids which are really useful for a smoothie on the go.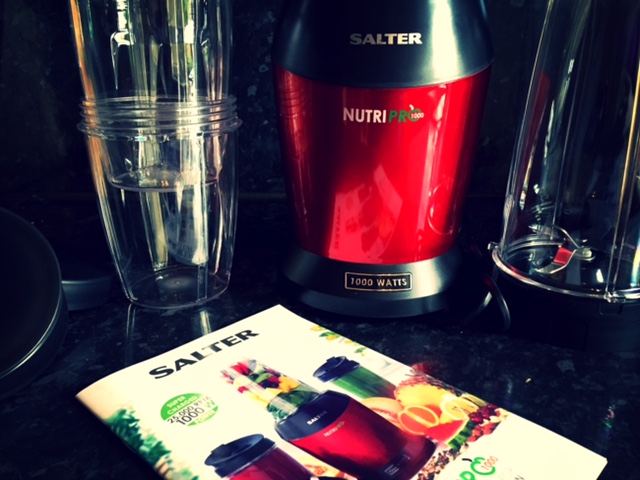 Then to use it you simply fill the container with ingredients, attach the lid, place on the base and turn to wiz up!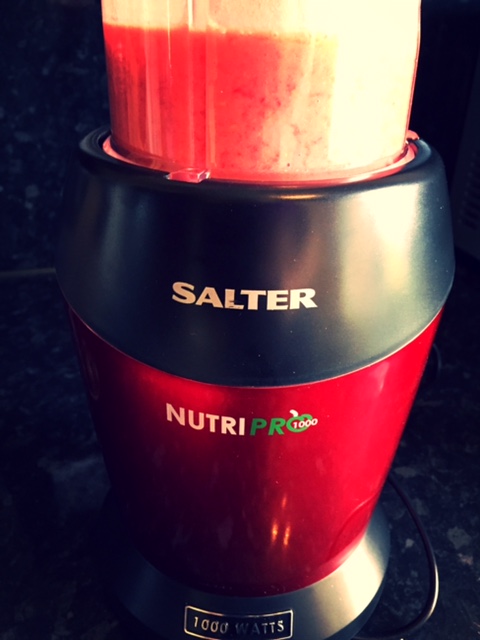 The blender can mix around 2 glasses worth of smoothie so is not great if you are trying to make large quantities but it is perfect for on the go healthy smoothie making!
The unit is really well made and strong, also easy to clean so you don't get stuck with pieces of fruit in the blades.
We would definitely recommend this for anyone who is a smoothie/ vegetable blender pro!
Click HERE to go to the Salter website and check it out!
See the recipe for the smoothie we made below: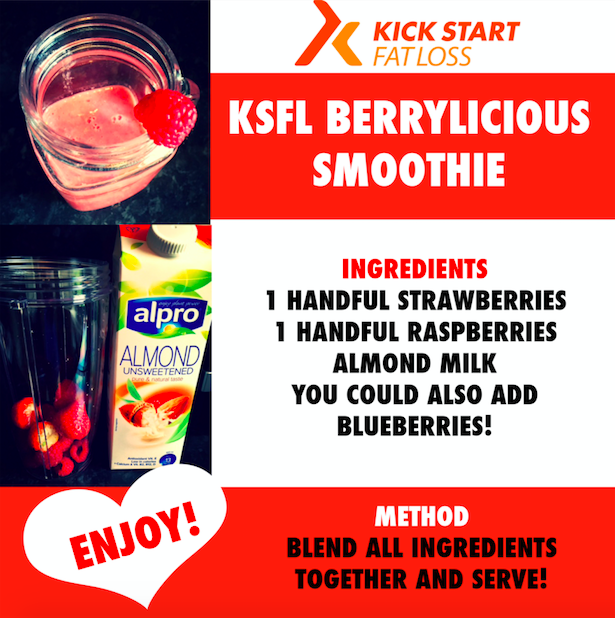 Posted on