I know how HARD December is to stay on track…
Christmas parties, family gatherings, cold weather …. the list goes on!
YOU CAN DO IT!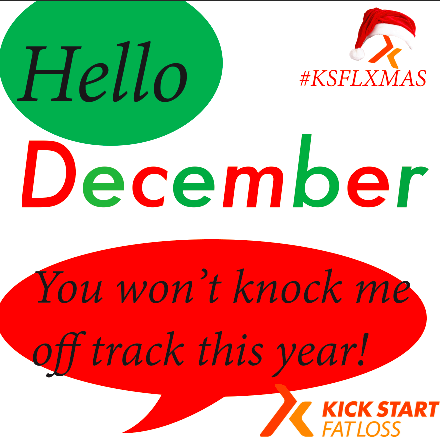 I have provided you with some ammunition to beat the December binge and stay on track, so keep on posting and checking in on Facebook and letting me know how you are doing, the support of the group will help to keep you going too!
KEY TIPS:
We ALL deserve a treat so don't feel upset that you can't join in with the giant Christmas cakes and choco sweets it is all about mindset, let yourself have that little treat but just don't go crazy! (plus there are lots of clean options you can bake yourself)
Plan ahead… find new recipes to excite you! (we will be posting new ones weekly to help!)
Work out at home if you can't handle the though of entering into the cold in your leggings!
Stay positive and take 5 minutes everyday to think WHY you are doing this and how FANTASTIC you feel!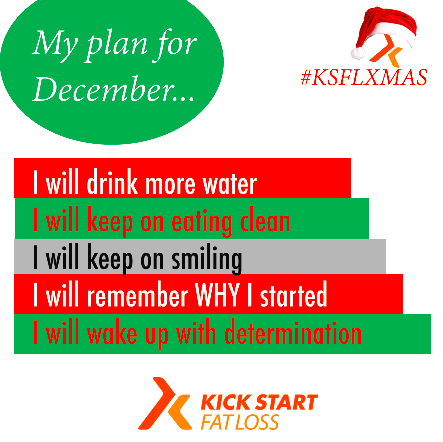 And most of all ENJOY YOURSELF!
Happy 1st December everyone!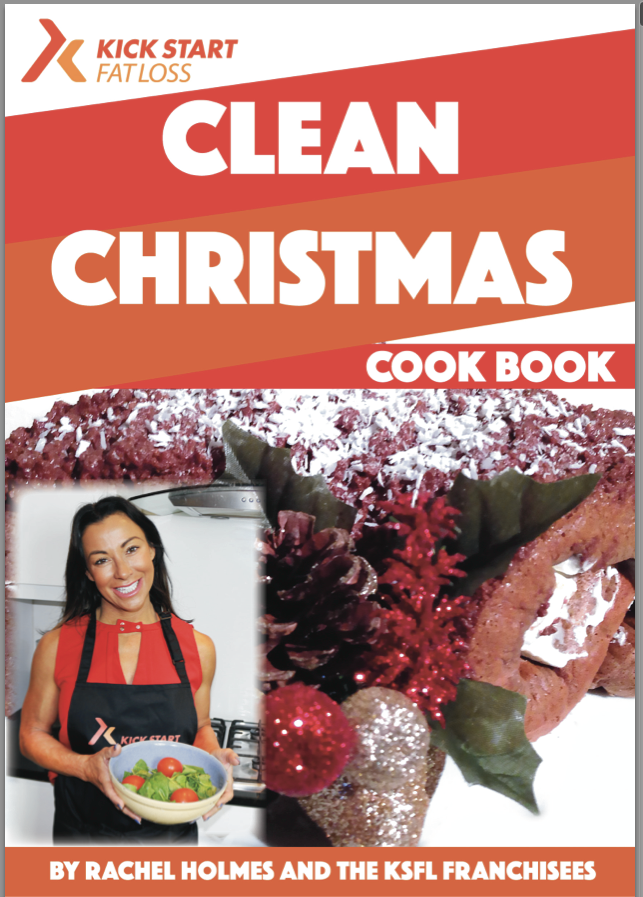 Try our new CHRISTMAS RECIPES!
Posted on