Are you someone who is ON POINT Monday through Friday with your nutrition and fitness?
Do you find it easy to eat Kick Start clean when you are in your weekly routine?
Do you fit in your HIIT workouts? Are you organised with your slow cooker?
Are your meals planned, shopping all done?
Did you take your measurements and you've lost inches
round your waist…….
YEAH!!!
I am so happy for you it's a great feeling.
YOU feel positive. In control. Happy…..
Plus, Easter is coming so a bigger bonus!
So, this is the hard bit……
As it's the season of chocolate eggs and family gatherings
you've had an invite to a party…
Do you drink? Not drink?
Do you have a "CHEAT MEAL"
Do you "just have jus 1 chocolate egg…"
The choice, of course, is yours but it could take you BACK where you started
from last week…or worse.
OR
You could stay focused
and on a mission?
THINK how you would
feel this time next week.
You would feel even more ECSTATIC.
YOU would feel even more positive.
You would LOOK even better……
Why not give your healthy lifestyle
a bit longer and push on this weekend?
Keep away from the saboteurs
and keep going….keep pushing forward.
Try these Easter clean recipes to indulge with your family without the guilt…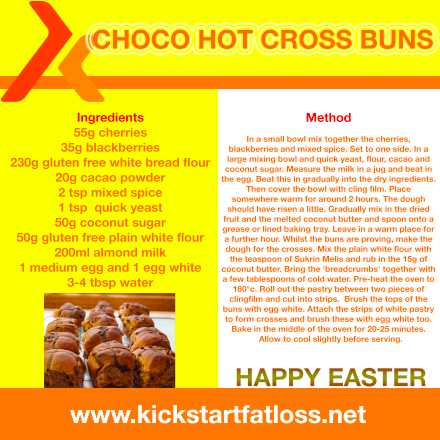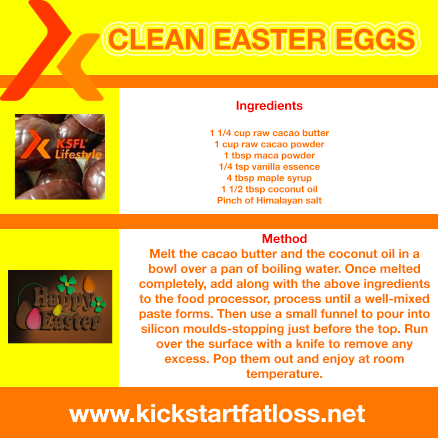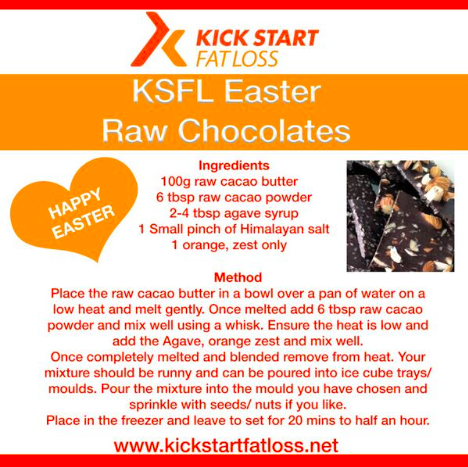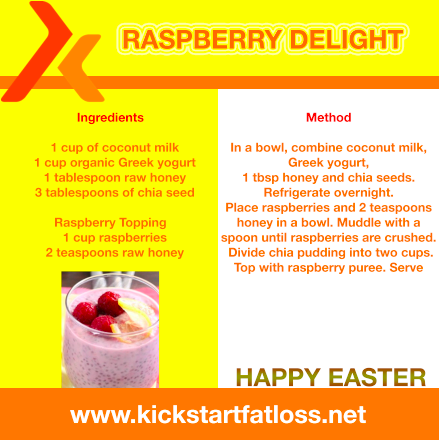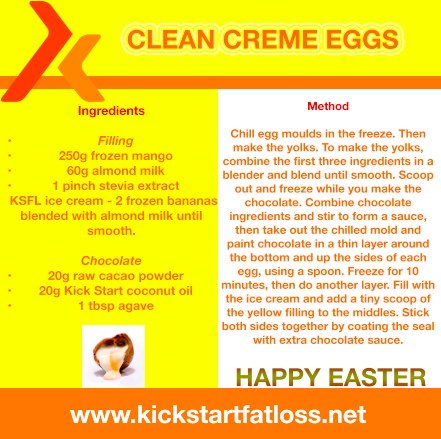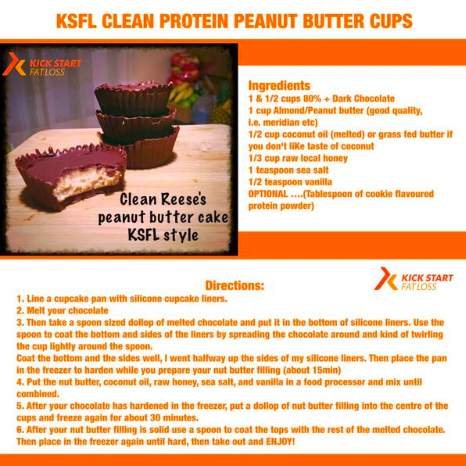 Posted on