Suzanne Sheldon KSFL Wigan with Josie Tait sent in her story this week as she was so WOWED with the amazing results KSFL nutrition had on her skin condition. Read her story
 below: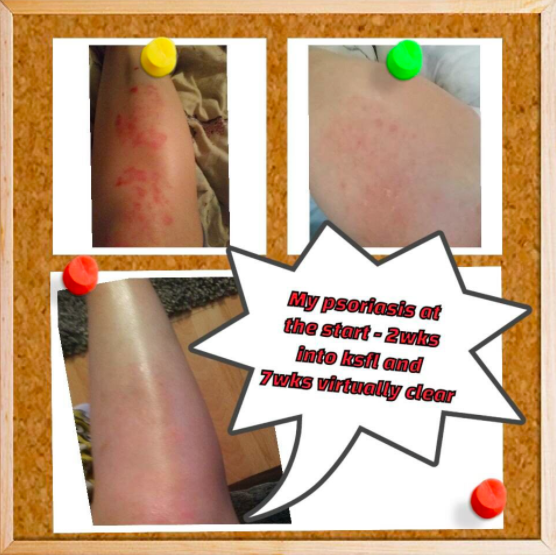 "I started with psoriasis straight after my daughter was born which is coming up to 17 years ago.
Since then I've covered up with either tight or pants to hide it as it really does bother me and I wasn't confident to have my legs on show. I attend a specialist at the hospital which i've been trialled on a lot of creams and ointments. I've even had UVB treatment but it has never been as clean as now since doing the KSFL dieting.
Ive stopped using the medication and all I use now is the Kick Start coconut oil or cocoa butter creams. I'm so chuffed with the results with my skin, inches, weight loss and feeling better in myself. My confidence is back and I will be able to wear dresses and skirts without covering up and worrying about people commenting on how sore my skin looks."
Suzanne's case is not a rarity, the KSFL diet is known to cure/relieve many health conditions including Asthma, IBS, M.E, Diabetes and much more.
We will soon be releasing a KSFL for health book as well as a selection of bespoke programmes for each health concern so keep your eyes peeled.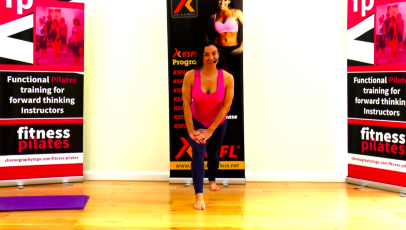 Do you suffer with Back Problems? We have a new programme which already boasts great results "KSFL Back Care" this is an 8 week online programme based on good nutrition and light exercise with Rachel Holmes to solve those back niggles.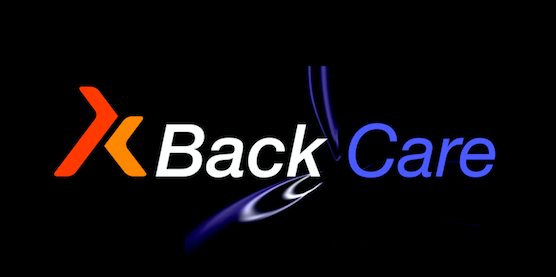 Posted on
by rachellholmes