It is time to share more wonderful stories from our KSFL members all over the UK, Ireland and Gibraltar with our KICK START MEMBER OF THE WEEK COMPETITION!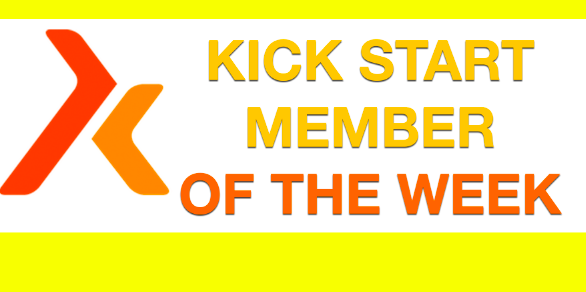 This week's nominations are:
Kat KSFL Wiltshire
I nominate Lesley
We've got a new lady who is a fantastic example to use for those who can't or don't want to do Detox! Lesley has been with us only 2 weeks now, not doing Detox, she's following Elimination and has lost 7lbs and 5 inches from around her middle. She's also going through the menopause, and she's over the moon with the results and also how fantastic she feels already!!!
Kelly Ravenscroft KSFL Sutton Coldfield
I nominate Maria Galbraith
Maria started with me at the end of January and has just reached her 3 stone mark. She has been told that she has reduced her visceral fat significantly, she took part in a 5k charity walk and at the weekend did a mud run!!! She can now sit comfortably at the theatre, has enjoyed trips away with her children more easily as she can get around so much better. She attends 5 fitness classes with me a week and is a joy to have around.
Josie Tait KSFL Wigan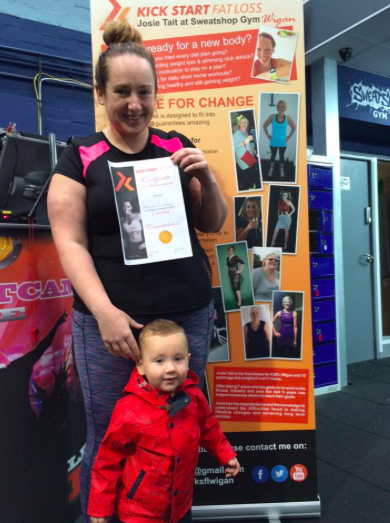 I nominate Simone Critchley
Simone just got her 2 stone certificate, she has worked so hard and the results are really showing!
Sindy Matthews KSFL Banbury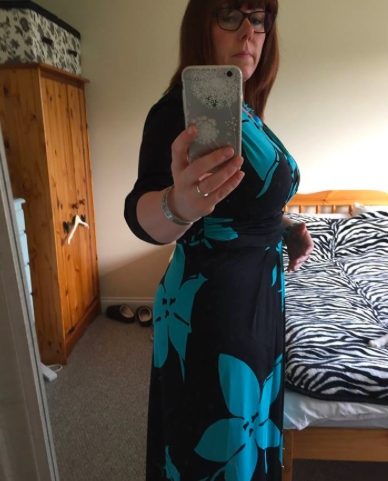 I nominate Amanda fleming
Amanda has been moving mountains in our 1-2-1 coaching sessions and I am extremely proud of her:
"What I really wanted to say about KSFL and the 121 coaching I've been having
I've had 121 coaching from the wonderful and inspiring Sindy Matthews.
Being accountable and having 121 support from my KSFL angel Sindy Matthews who doesn't judge, accepted me for who I was and only wants to help people; was and continues to be priceless – I'm happy I gave up my coffee fix as now I get my KSFL coach fix instead. I've benefited so much from the coaching that I'm carrying on for another month with the full support of my fella who looks forward to getting our meal plans and has even been converted to sweet potato and butternut squash! He sees the change in me and feels the benefits for himself.
If only I'd found KSFL and Sindy years ago I would have save hundreds of pounds that I've wasted on fad diets and quick fixes that just don't work.
Oh and despite not being able to exercise I've still managed to lose weight at total of 15lbs and 10inches – A result that has now become a second thought rather than an obsession as I feel so good inside and out. "
VOTING CLOSED
Posted on