Here at KSFL we get so many fantastic results throughout our live clubs and online, here are just a few of the  glowing reviews from this week:
Alison B Wood from Kick Start Fat Loss Gibraltar
"The energy I have in this heat compared to last year is incredible … last year I would come from work, sit on the sofa and to get me up to make dinner would cost me part of my life ? today after a rather busy day I've come home done some chores prepared food for tomorrow now doing tonight's dinner and still feel I could carry on… My gosh what a difference.
and oh btw, not feeling embarrased to be walking up and down the shore in eastern beach is also making such a positive difference in my life… Thanks again KSFL Natalie Hilll x"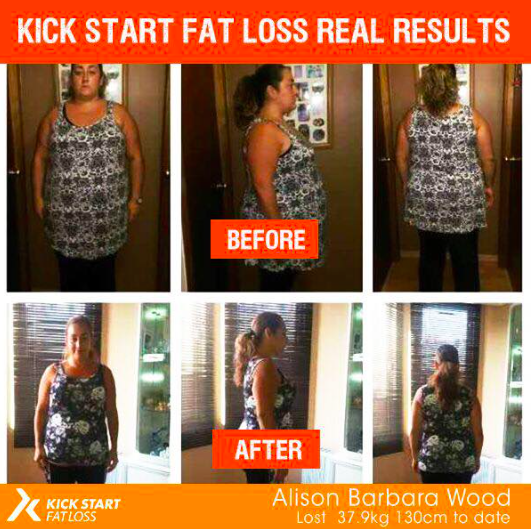 ………………………………….
Sheryl from Kick Start Fat Loss Stockport
"I first came across KSFL when two of my friends had put they were interested in Paula's launch night in March and it popped up on my Facebook feed. I bookmarked it and then did a little investigating before deciding to attend the event.
I was so impressed with the effect it had had on everyone that I joined on the night committing to the 16 week plan that would take me up to 2 weeks before my holiday at end of August.
On 21st April I started the elimination plan where I cut off tea, coffee, fizzy drinks, bread, diary and sugary foods such as fruit. It seemed quite hardcore but I threw myself into it cooking different meals each day from scratch or using my slow cooker and soup maker to batch make meals.
I didn't find it as hard as I thought to give up my daily fresh coffee, 1 litre of diet coke a day and no alcohol. One thing I struggled with at first was having a lunch sized breakfast as I often skipped breakfast. I ate 3 meals a day and in the first week lost 8.5lbs.
6 weeks later I have lost 15.5lbs and 18 inches. I've trained and completed Moonwalk London which is 26.2 miles and also set to complete Edinburgh 4 weeks later.  I've had more energy and sleep a lot better.
A lot of it is being organised and planning what you are going to eat. I've eaten out as well and plan by looking at the menu ahead to decide what I'm going to eat.
I'd definitely recommend KSFL and clean eating to all my friends and hope to hit my goals by my holiday! Thanks Paula."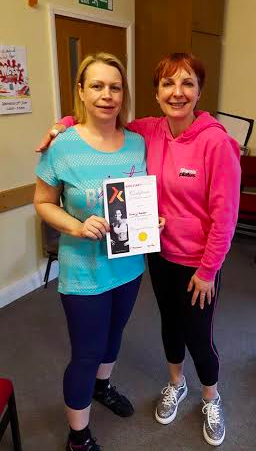 Do you want to try out a KSFL Programme and see if it is for you?
Try our FREE 14 day Detox Challenge and let us know how you get on!
Posted on