Well what a week! KSFL HQ have been super busy with the new Nottinghamshire and Derbyshire project while the Franchisees have had some amazing results in their live classes!
Read more: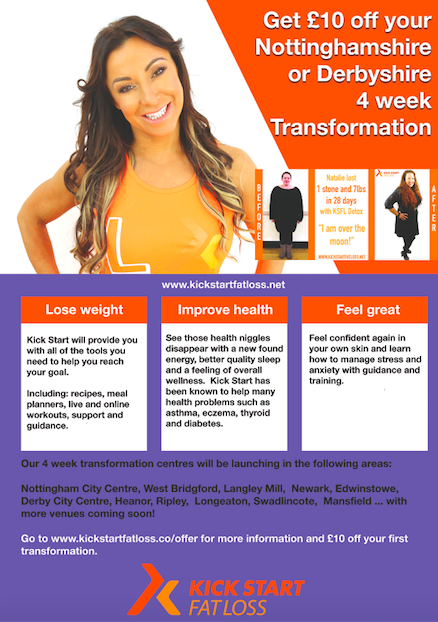 Chris Tuck of KSFL West Wickham
KSFL WestWickham Live Club – We have just finished Week 1 of the 4 Week Summer Shape Up Plan and all my ladies are doing brilliantly.
What has been lovely to see is two former clients coming having maintained their original results but just wanting a boost.
Another client has had a baby recently and wants to get back into shape…she has not time to come to class so has invested in the 28 Day Wellness programme.
Other clients have been in touch expressing their thanks about the daily newsletter and one specifically saying that she has used all what she has learned and is now helping her sister be healthier, happier & slimmer.
#KSFL is truly a Lifestyle programme that can be adapted to all the family needs.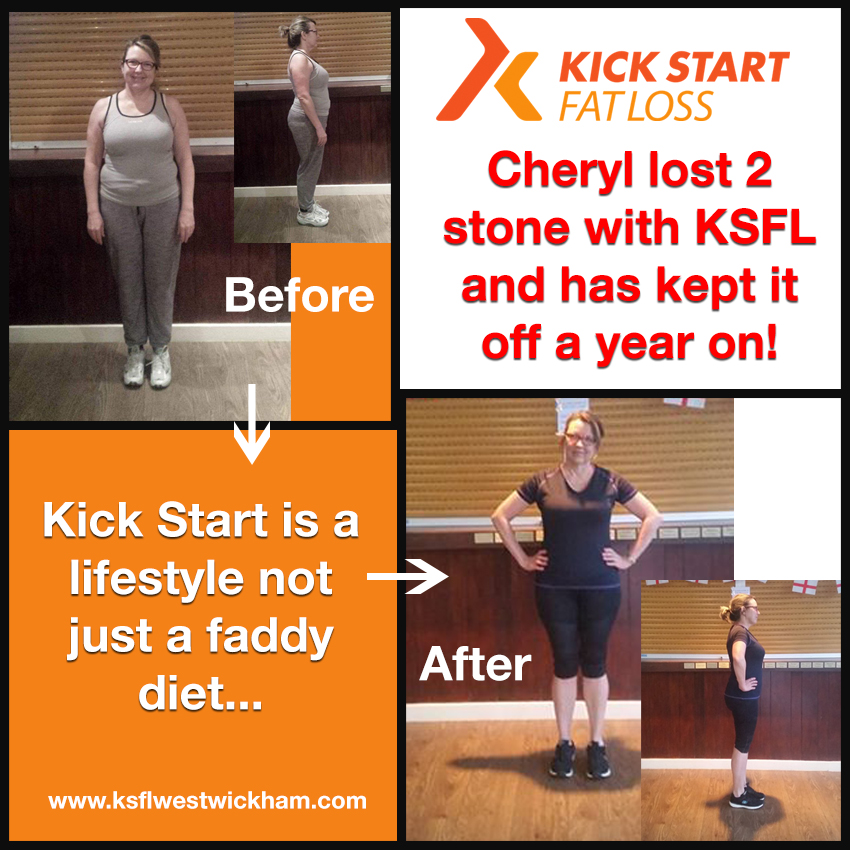 Helen Pybus KSFL Lowestoft
The lovely Joanne has lost over 3 stone in 6 months and I am so proud of her!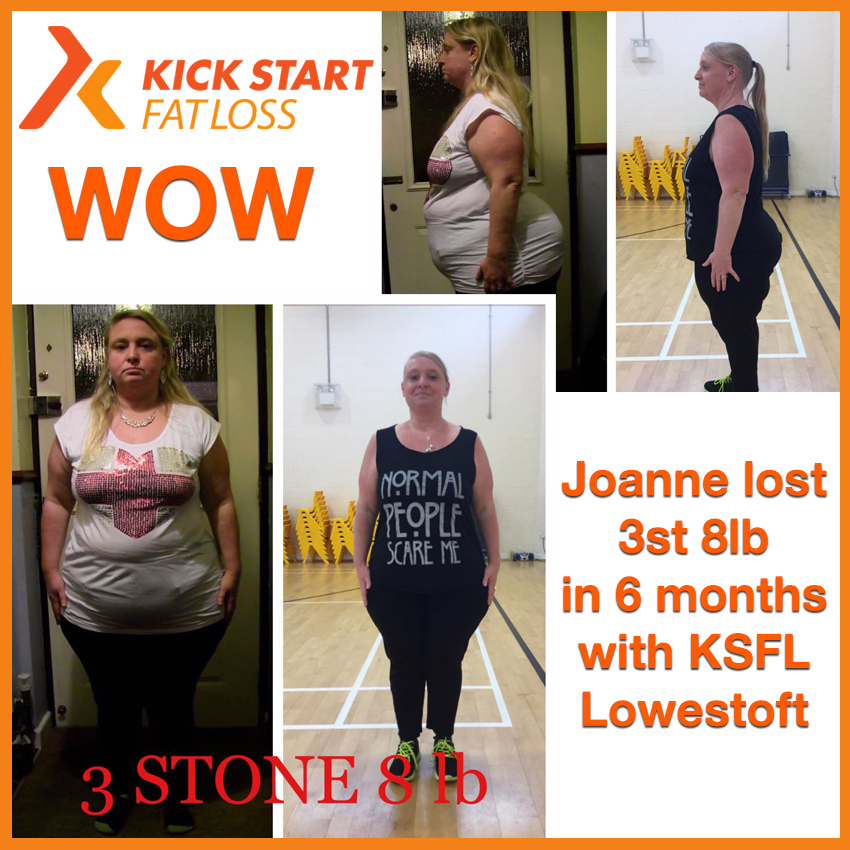 Andrea Riddoch KSFL Leeds
My 4 lovely ladies on my Platinum group have just finished week 1. Loving the exercise, understanding the nutrition and realsing how important sleep, stress management etc is too Just finalised venue and dates for my Autumn Radiance Retreat- excited about this and to have Rachel presenting the BrainFit workout. Early bird offer avaialble soon!
Our KSFL Franchisees are based all over the UK, Ireland and Gibraltar FIND A CLUB NEAR YOU
Posted on