Join Kirsty at the beautiful new dance studio on Heanor Gate
starting next WEDNESDAY 🙂 
It's a 4 week transformation course
Starting on WEDNESDAY 16th November 2016 from 7 – 8pm
You could lose a stone before DECEMBER.
Look at these amazing transformations
EMILY GRACE DANCE SCHOOL
Unit 3 Heanor Gate Industrial Estate
Heanor Industrial Park
Heanor
Derbyshire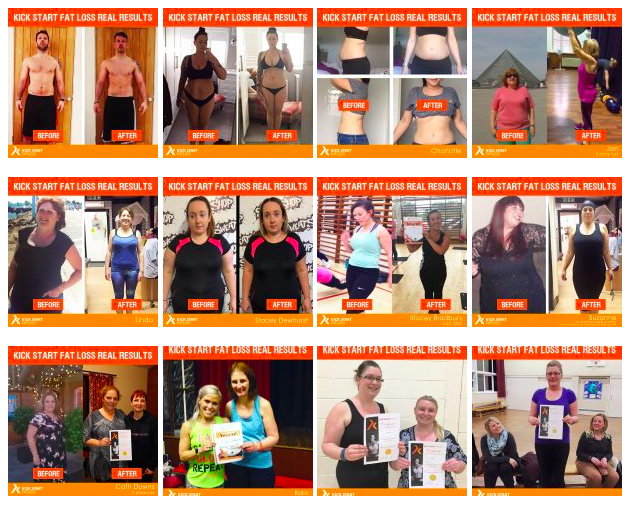 With KSFL you don't have to miss out on great food!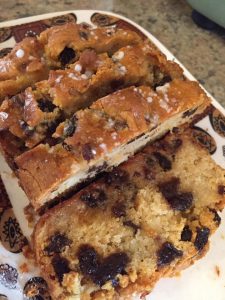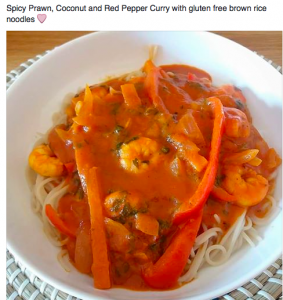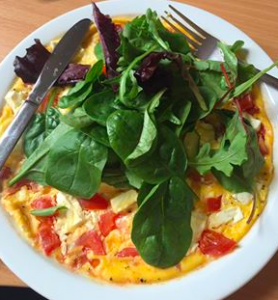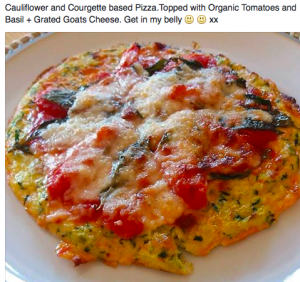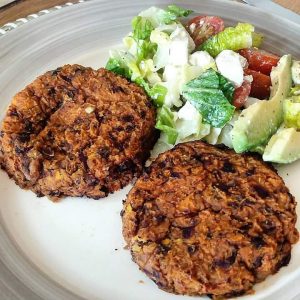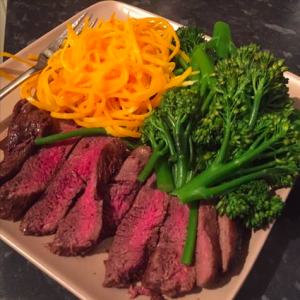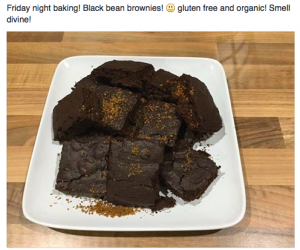 So what are the details?
Do you have a question? Email Kirsty  kirstytrapp@hotmail.com
A little more about your coach Kirsty:
"I have been involved in the fitness industry all of my working life…
It started 16years ago as a YTS at a small gym in Ripley- it was a starting point and quite quickly my eyes were opened to the big wide world. It was your typical spit and sawdust gym full of muscly men and little me in the middle of all this.
I stayed there for some years turning a blind eye to all the dodgy goings on just did my job and worked hard to gain a string of qualifications. I trained with focus training and was the youngest person (just 18years old) to complete all of their training courses. I was featured in Health and Fitness magazine for my achievements. I also did my exercise to music with the ymca and more courses besides. I trained with Rachel for fitness Pilates and also Aqua Aerobics. So it paid off getting paid a pittance to serve muscle men protein shakes I did what I did to fund my training and once I'd done it I set off to find a 'proper' gym.
Over the years I have worked for Virgin, JJB, David Lloyd, Lady In Leisure, Fitness First, Leisure Centre's, and most recently Marriott Breadsall Priory. I have also done a lot of work in schools teaching sport and exercise.
My passion will always be group exercise I love freestyle and community classes more than anything it never feels like work. I teach a wide variety of classes although trained in Body Combat and Body Pump I prefer the freestyle stuff and also Pilates.
I am keen to start KSFL I have followed Rachel for a number of years and the idea that its not a diet its lifestyle change is what interested me the most. If I can help people improve their eating habit to enhance their lives then I will be very happy.
I look forward to seeing all of my new Kick Start group and helping them change their lifestyle for the better."
What happens in a Kick Start Fat Loss Class
30 minutes Nutrition plan, how it all works, meal plans, empowerment and motivation
30minutes all abilities HIIT workout.
Plus
You get access to the online Kick Start Fat Loss mentoring and coaching.
I send you a daily 10 minute workout video to do at home, daily recipes, meal plans
PLUS
You get My 30 DAY Detox and Elimination Cook BOOK
30 Breakfast, 30 Lunches, 30 Dinner Recipe Book
KICK START YOUR FAT LOSS BOOK COVER
To work with me and finally get some amazing results it is only £57 for this full 4 week Transformation.
That's less that I pay for a Personal Training Session.
But I only have a limited amount of exclusive places for this package.
Get The Results You Truly Desire.
Posted on