New Mum Anna Sanders 4 week KSFL progress update, results and review!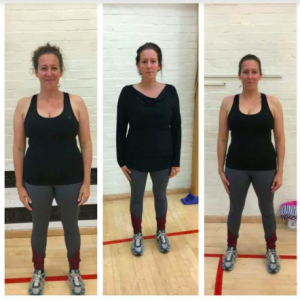 So here are my week 1, 2 and 4 photos. I have lost 12 inches all over and over a stone. I'm so pleased with the results.
I had a baby 8 months ago. KSFL has left me full of energy and positivity. I don't get much sleep due to night feeds , but the sleep I do get is much better now.
I no longer feel the need to snack between meals as the food is plenty and the water keeps me hydrated! My energy levels have increased 100%. My skin feels clearer and I no longer feel bloated and tired! I would recommend KSFL to anyone!
Thank you Heather for your constant support and professional advice!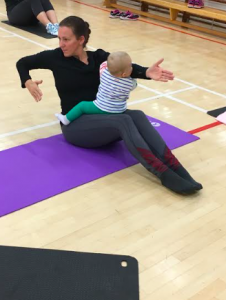 Well done to Anna and Heather, it is great to see such great results!
Find a LIVE KSFL class near you
Posted on