WELL DONE to the

#

liftlean

group who have just completed there 28 day September challenge, we saw some fantastic results and the team stuck with it right to the end, see what some of the team thought :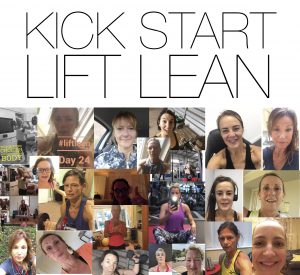 Keeley:
"I wasn't really looking to lose weight, I feel great, feel lots better, feel fitter have loved the workouts. I know it's my nutrition I need to work on. I did start HRT 3 months ago and immediately I felt bloated and puffy, that has all settled now and I feel much better. I will definitely continue with the workouts for sure.
?"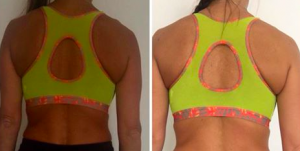 Cheryl:
"Definitely made progress with my bloated belly so very happy with that! Still a work in progress and may have to experiment with eliminating some other foods.
Loving the tone and definition I'm getting in my arms and shoulders, my legs were already quite fitm but are now more so and my skinny jeans don't feel like they're cutting me in half anymore!! Yay!!! "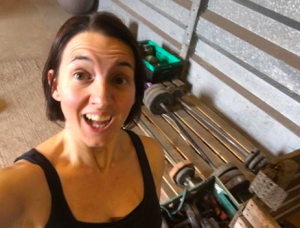 Angie:
"Have loved every minute of this programme, from the flexibility of the workouts to the more relaxed approach to eating. Love being able to look forward to a glass or two of wine at the weekend!
?
I feel so good about myself, stronger, fitter & leaner. I know I've lost inches because my clothes fit more comfortably & look nicer as well!
A huge thank you Rachel Holmes for all your hard work & commitment to make this all possible. My name will, for sure be appearing in any future #liftlean !! "
Sal:
"Definitely noticed a difference after 4 weeks of these workouts. I'm much stronger, my arms and thighs more toned and waist smaller.
This is an ongoing journey for me having joined KS in June. I'm still eating KS 80-85% and combined with this programme has meant 4 lbs lost 1 inch from waist and half inch from bust in 4 weeks. That's a 1 stone 9lb loss over all."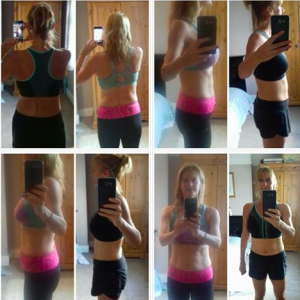 Jane:
"thanks for this brilliant programme Rachel Holmes I will defo be lifting heavier weights as part of my training. It makes me feel so good gives me a lift(!) for the day. Feel stronger my body has changed but need to get my nutrition a bit more on track #liftlean""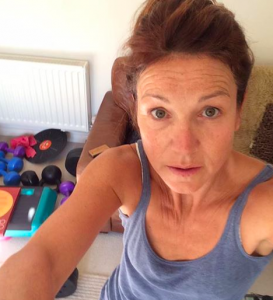 Suzanne:
Absolutely loved this 28 day program
?
My favourite
Day 13
Day 23 Accumulator
?
?
Cardio is my love
❤️
But I have to say ….loving weights again
Thank you so much Rachel Holmes
I now feel stronger in body & mind "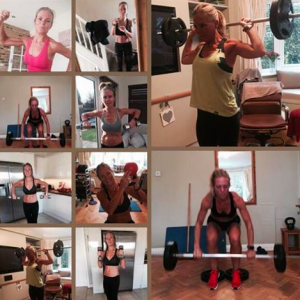 WELL DONE TEAM- Details of the next #liftlean 28 day coming soon! Any questions? Send us a message
Posted on