Watch behind the scenes of KEEP FIT WITH MICHELLE with Michelle Waldron​ LIVE Lift Lean launch event last night- the event was an absolute sell out with a fantastic atmosphere, a big well done to Michelle and the team!
The evening started with a talk from Michelle the owner of Kick Start Redditch followed by a talk from, the Creator of Lift Lean and Kick Start, Rachel Holmes. The team then went straight in for a Lift Lean taster session!
The exercises consisted of kettle bell swings, ladder hops, Dumbbell raises, clean and press with the barbell and more. The atmosphere was electric as the team worked their way around the circuit.
We can't wait to see how this team get on and are over the moon with how the programme has been received so far.
See some pictures from the evening: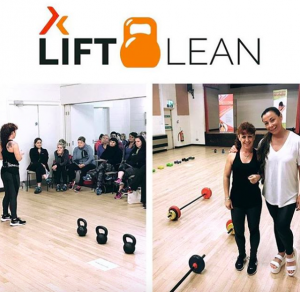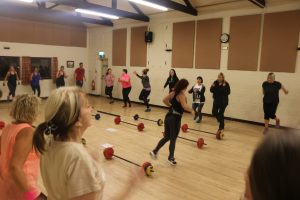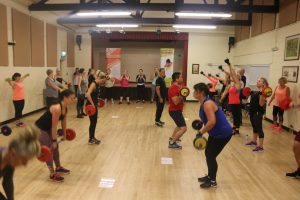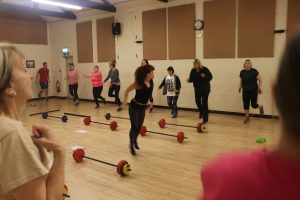 –Are you interested in joining the KSFL Coach team ? Find out more HERE
—Are you interested in teaching Lift Lean? Enquire rachel@ksflgroup.com
—-Do you want to join our online group with Rachel Holmes starting 30th October? CLICK HERE
Posted on