So who is Andrea?
Andrea is the Coach for Leeds and Abfabfitness, a healthy eating chef extraordinaire, lover of the outdoors and animals and a fantastic mentor !
Her mission?
"Changing people's health, shape and mindset, one meal/workout/day at a time."
Andrea is a specialist in everything natural; beauty, food, and is also a menopausal health expert.
Keep an eye out for her fantastic blogs!
Andrea is the brain child of our famous lemon drizzle cake and many other delicious Kick Start recipes- she is so inventive with food!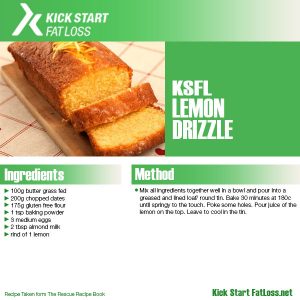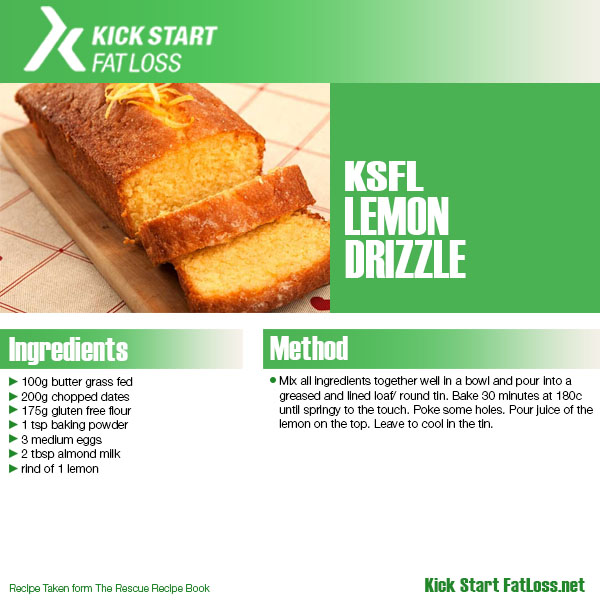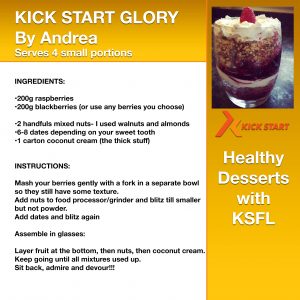 Andrea has had wonderful results in her club:
"Alex joined my 2 week online plan with the goal of fitting into a specific dress. Embraced the whole concept and used the Facebook group for support and motivation."
See behind the scenes of a KSFL Leeds launch:
FIND OUT MORE:
abfabfitnessleeds@gmail.com
http://www.abfabfitness.com
Posted on