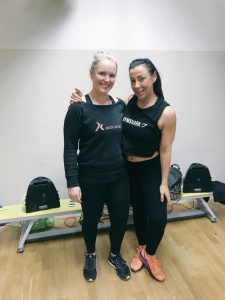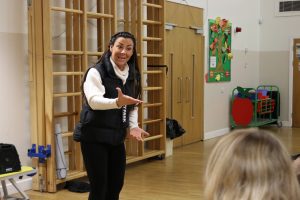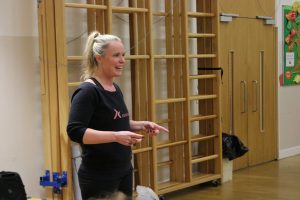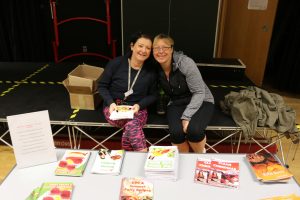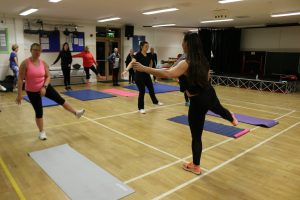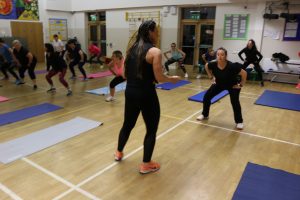 We had a great turn out for the motivational talk and HIIT class with some wonderful feedback.
We met some lovely ladies ready to embark on their Kick Start PRIME health and wellness journey for 2018 with Kelly Ravenscroft and can't wait to see how they all get on.
Good luck to Kelly and the team!
See behind the scenes in our vlog:
Posted on