We all have those friends that NEVER miss a day at the gym and are always looking forward to their next 10km!
Creating the drive to exercise can be so hard especially with a busy lifestyle, work and children BUT we are here to help 🙂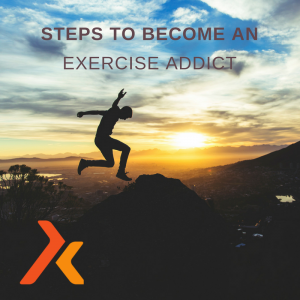 The good news is we can ALL be fitness obsessed! Try these ten tips!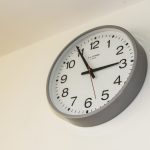 1
Get up earlier -try and set a time to workout every day to get into a routine. Get your session out of the way first thing to stop other things getting in the way!
2
Stick with it- it takes 21 days to create a habit (some researchers say) as soon as you start seeing results you are more likely to stick to it; so give it some time! You will start to feel if you miss a day of exercise and feel bad!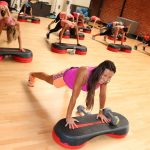 3
Find your niche – what excites you? Creating your own exercise routine? Classes? Running in the park? exercise dvds… find what you like
Grab a KSFL workout plan, there are so many that you can do to suit how you like to workout!
4
Join a club or do it with friends- this makes it more enjoyable and a social experience.
5
Don't over do it- you don't want to get injured before you even start so don't do too much to soon, ease yourself in!
6
Get social- share your progress on social media, it feels amazing when you hit goals or make an amazing clean meal so share it on our fb page!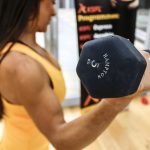 7
Set goals- attainable ones that will keep you on track
8
Write a plan at the start of the week- and plan all of your workouts so you can prepare and you are more likely to stick to it!
9
Take part in charity fitness events- it can help in setting goals- and you will feel amazing for it.
10
Make sure you get enough sleep- so you don't run yourself down; you should have around 7 to 8 hours a night!
Are you looking for a CHALLENGE?!
Give it a go and let us know how you do… we love to hear about your progress so share on FACEBOOK !
Posted on