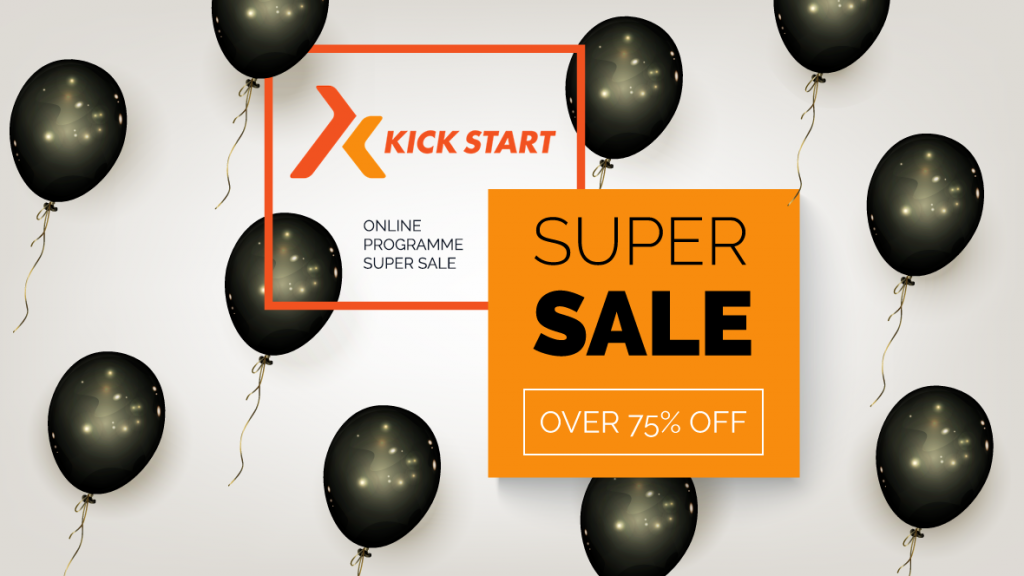 The Kick Start Online Programme SALE is now on!
The following programmes are now down to ONLY £10:
21 DAY BODY RESET
14 DAY FLEXIBLE DIETING
21 DAY HOME WORKOUT DETOX
28 DAY WELLNESS DETOX
28 DAY FITNESS PILATES DETOX
7 DAY JUICE DETOX
7 DAY MENS DETOX
7 DAY RESCUE DETOX
TONED IN TEN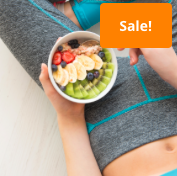 Do you want to get your nutrition in check? Lose weight? Improve health and wellness? Improve fitness?
There is a programme for everyone CLICK HERE to find out more
Posted on