Kick Start Kings Lynn have been on their Lift Lean programme with fantastic results!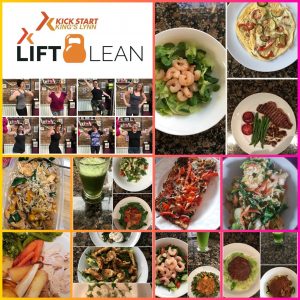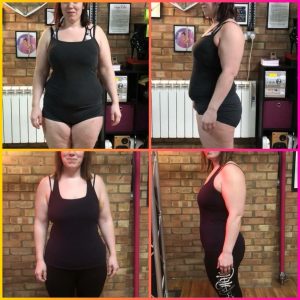 Here is Suzanne who wanted to share her story:
"Well what can I say this has completely changed me… up until 4 months a go I was one the most fussiest people you would have met you would have never seen a onion veg or anything green on my plate let alone enjoying eating it! Since I started I have gained so much and lost so much 2! In 12 weeks I've dropped 2 dress sizes gain muscle and totally changed my outlook on food! Besides all of that I've been apart of an amazing group of people and the support was amazing 😘❤️😘"
Suzanne who's achieved -5.3kgs, -4.9% body fat, -7.5 inches in our 12 week Plan.
A big well done to the team!
Do you live in Kings Lynn? See more about Jane's classes:
www.fitnesskingslynn.co.uk
www.poleperfectfitness.co.uk
www.freeyourbodytherapy.co.uk
Posted on