We are so proud of the online Kick Start Prime Women's Health, Wellness and Weight loss group with Coach Rachel Holmes who have just completed the programme.
After 5 weeks of learning about nutrition, hormones and weight loss as well as a day to day food plan and workouts; the team have seen wonderful results in their energy and wellness, including less mood swings, reduced mid section weight, reduced menopausal symptoms and cleared brain fog!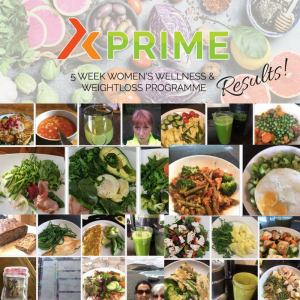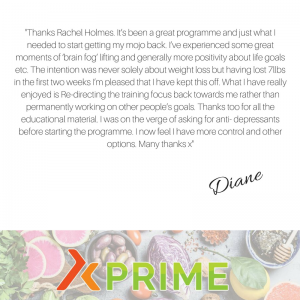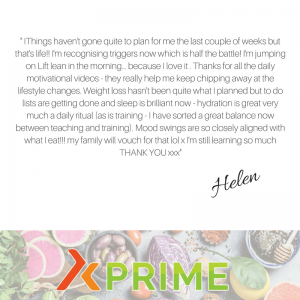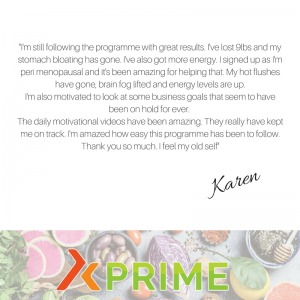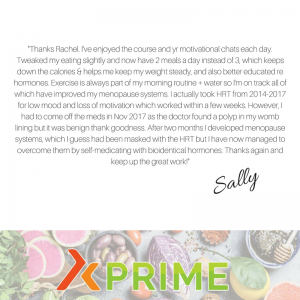 Find out more about PRIME here:
https://www.kickstartfatloss.net/…/kick-start-prime-5-week…/
Who Is Kick Start Prime For?
Women who are struggling with:
Peri Menopause/Menopause and Post Menopause
Night Sweats
Mid Section Weight Gain
Body shape change.
Gut problems/Thyroids/Adrenals
Brain Fog – Low Mood / Depression
Mood Swings – Anger/Sadness/Emotions.
Digestion/IBS/Reflux
Or anyone wanting to overhaul their health.
Posted on