The Elevate team online with Rachel Holmes are nearing the end of their journey and we are so proud of how far they have come!
We encourage our group to learn what works for them and set goals along the way to track their achievements- so far they have all been hitting their weight loss/ wellness and fitness goals and exceeding them we cant believe how well they have done!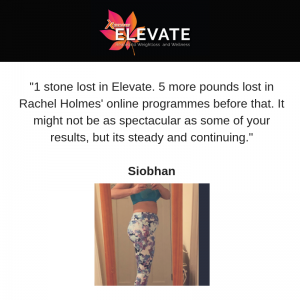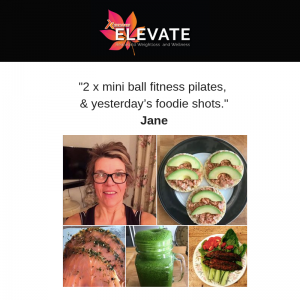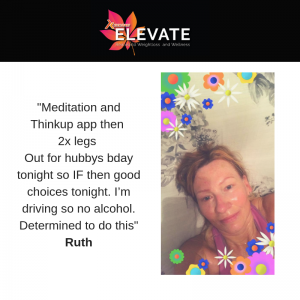 Helen: "Amazing how when your heads in a good place you can tackle anything 💪🏻😃"
Siobhan: "1 stone lost in Elevate. 5 more pounds lost in Rachel Holmes' online programmes before that. It might not be as spectacular as some of your results, but its steady and continuing."
Michaila: "Just survived the EMOM madness. It would have killed me a couple of months ago. Going to try another Pilates video now. Want to make it a habit in an attempt to strength my core."
More to come soon!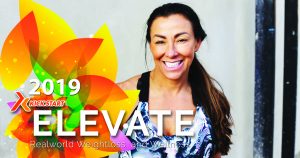 You can now join us for 2019!!!!!
Click here to learn about our early bird offer
LAUNCHING THE  VIP ELEVATE 2019 PACKAGE
Enrollment is OPEN Now for January
Starting MONDAY 7TH JANUARY 2019
Join now on the Early Bird special 
Posted on