So what is your plan for December?
WHERE TO START?
Do you have a journal? If not it is the perfect time to get one and write down your 5 goals for December/ The New Year and make them happen. Write down 5 positive thoughts a day and make sure you do your 10 minute HIIT every day with me on Facebook!
Try out a juice for a quick breakfast and use those wonderful wintery veg that you have leftover in the cupboards: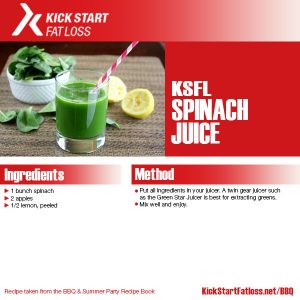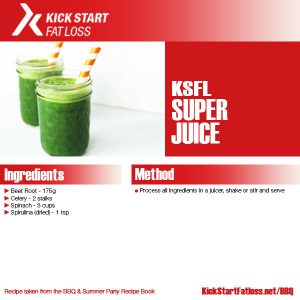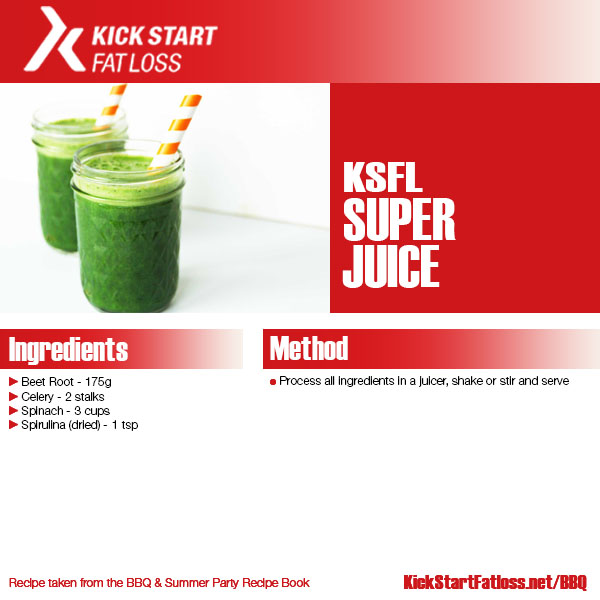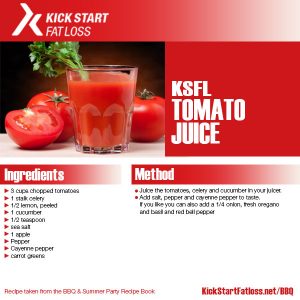 We love to hear from you so please comment your goals!
Posted on