Diabetic type 1 and previous Weight Watchers fan Gina Burton got married on 17 th October and felt FABULOUS after losing weight with Heather Pring KSFL West Somerset read her story below: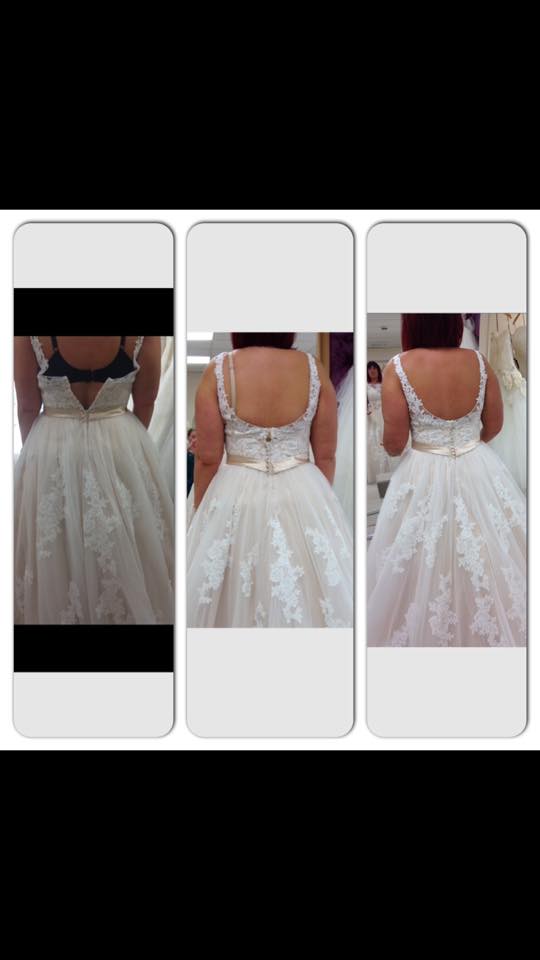 I was on the Weight Watchers diet before, I thought it was good!!! Low fat everything/weight Watchers everything! Resulting in eating too much because I thought it was ok as it was "low fat"! I never made anything fresh, all out of jars/packets, resulting in me needing more insulin as they were all full of sugar! (I'm diabetic type 1.)
My life before- I walked dog most days, felt like that was enough exercise! Eating pre-packed sandwiches and crisps/yoghurts for lunch.
I felt frustrated! Because I did weight watchers to a T and didn't lose a thing! With Slimming world I put on 4lb in the first week.
The last push was my wedding!! I had just under a year.
What I noticed from the KSFL diet- shape change, inches lost, 3 dress sizes down, firmed up, face change, more energy, I love the gym!!
The hardest part was cutting bread and potatoes, but now it feels weird if I have them! I enjoyed the the changes and do ever want to go back to how I was before plus my partner lost weight too! I would find it impossible to go back to old eating plans!
At times I found the gym part hard, but Heather was always there to help, I can do things now I'd have never dreamt of before, couldn't have done it without getting constant support.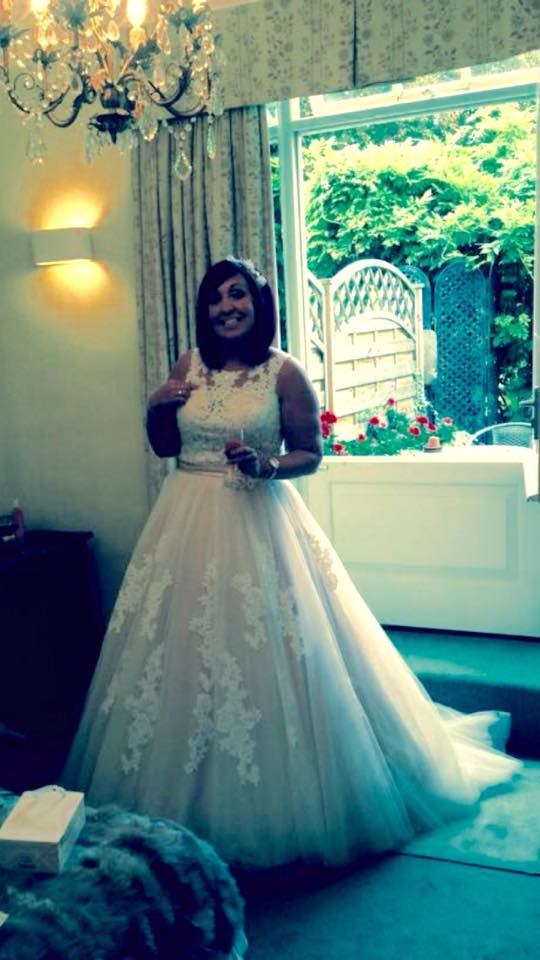 Wow doesn't Gina look fantastic on her big day!
All the hard work pays off and it is great to read truly inspirational stories from our KSFL'ers, thanks for sharing with us Gina.
If you are in the West Somerset area looking for a KSFL class visit Heather's Facebook for more information on how to join.
If you have a KSFL transformation story to share then please email lsmedleyksfl@gmail.com
We would love to hear from you!
Posted on