We use our blender DAILY at KSFL so we really need a strong one to with stand the amount of use! This week we used our Lakeland Power Blender and have to say it is the BEST we have ever had!
We used it to make brownies today. This includes nuts, dates and cacao powder. The blender broke them down better than any blender we have used before and was easy to clean afterwards.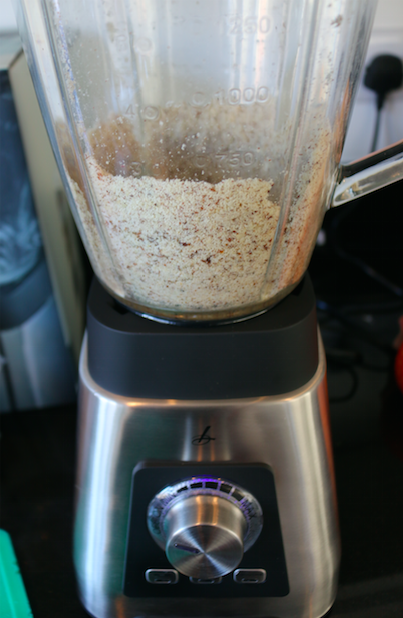 We would definitely recommend this one as it is cheaper than a lot of competitors yet does an even better job…
THANKS LAKELAND!
See us using it HERE on Periscope!
Posted on