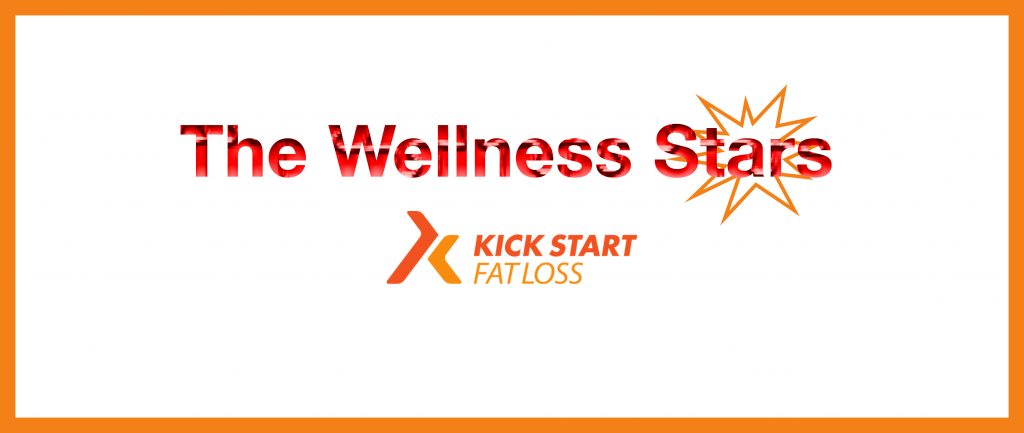 Once a week we ask the Wellness Stars, our KSFL Franchisees, to share their wealth of knowledge in nutrition and health. Each week has a different question…
This weeks question:
How do you stay motivated towards your goals and any advice?
Here is what the KSFL Franchisees said:
Andrea Riddoch KSFL Leeds
Make yourself accountable. Enlist a friend/family member to do it with you. Tell everyone what you are doing and why- stress it's about health ultimately and you are wanting to make a better version of yourself so nicer to be around!!!! Surround yourself with like minded people who will uplift and inspire . Get a coach/mentor who will check in with you regularly!
Lisa Lockwood KSFL Lowestoft
I made my ladies do this yesterday… I asked them to write down why they are doing KSFL and what they hope to achieve when they reach their goals. They all said they wanted to feel better first and secondly to lose weight and maintain it.I also stressed that you should have a menu for the week as it helps you to stay focused and not give in to take aways and convenience foods. I also keep a food diary to make myself accountable.I myself wanted to feel better as I was fed up with achey joints and feeling so tired all the time and it works so well it's worth changing your habits for. Write your goals down on your phone, keep looking at it to remind yourself why you started this journey. Be the you that you want to be and don't let others sabotage it.
Liz Lane KSFL Maidenhead
Stay motivated by surrounding yourself with positivity. Concentrate on what you can change and not what you can't change. By supporting each other we all grow and that is what keeps my KSFL Achieva team and I motivated every day.
Paula Thompson KSFL Stockport
At class we discuss motivation/goal setting and discussing it with each other helps. I tell my clients to write down their goals ie a short term goal and a long-term goal. I advise them to take photos so they can see their achievements. We support each other which helps people to stay on track including me. We try and move away from negativity and think positively. I think everyone needs a coach/mentor including me.
Thank you to all our Wellness Stars!
I hope you found this information helpful.
WE LOVE TO HEAR FROM YOU…Please let us know how you stay motivated on social media:
Posted on