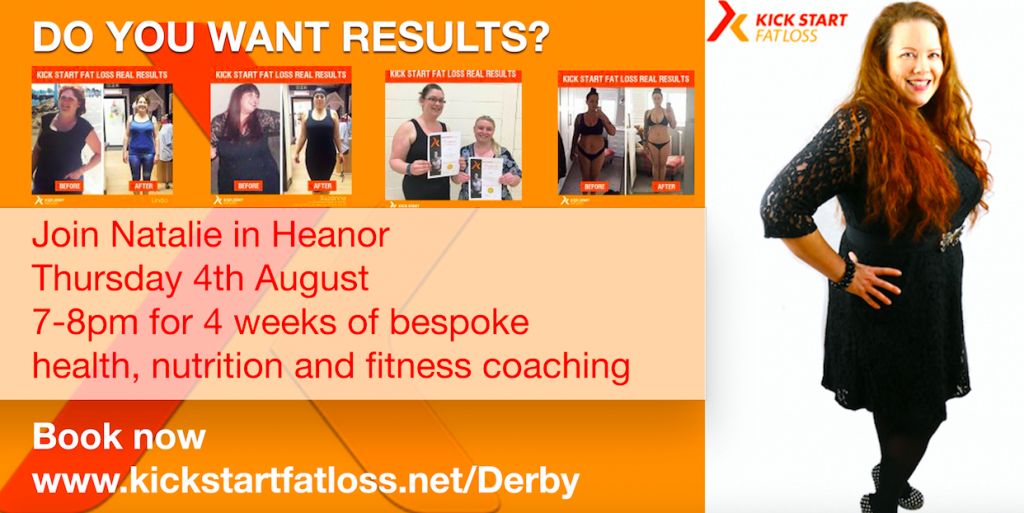 Heanor 3 Stone + Class ( No Exercise)
Starting Thursday 4th August a 4 week transformation with Natalie Clarke.
Natalie lost over 1 stone in our January detox and has carried on the lifestyle ever since. She is experienced in the KSFL lifestyle and will get you to where you want to be sharing all her invaluable knowledge and experience.
Natalie has been there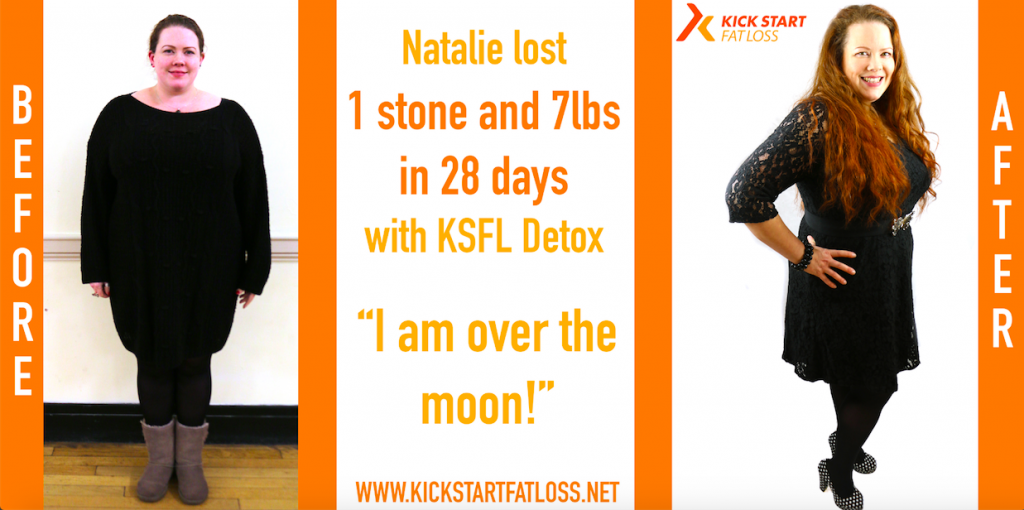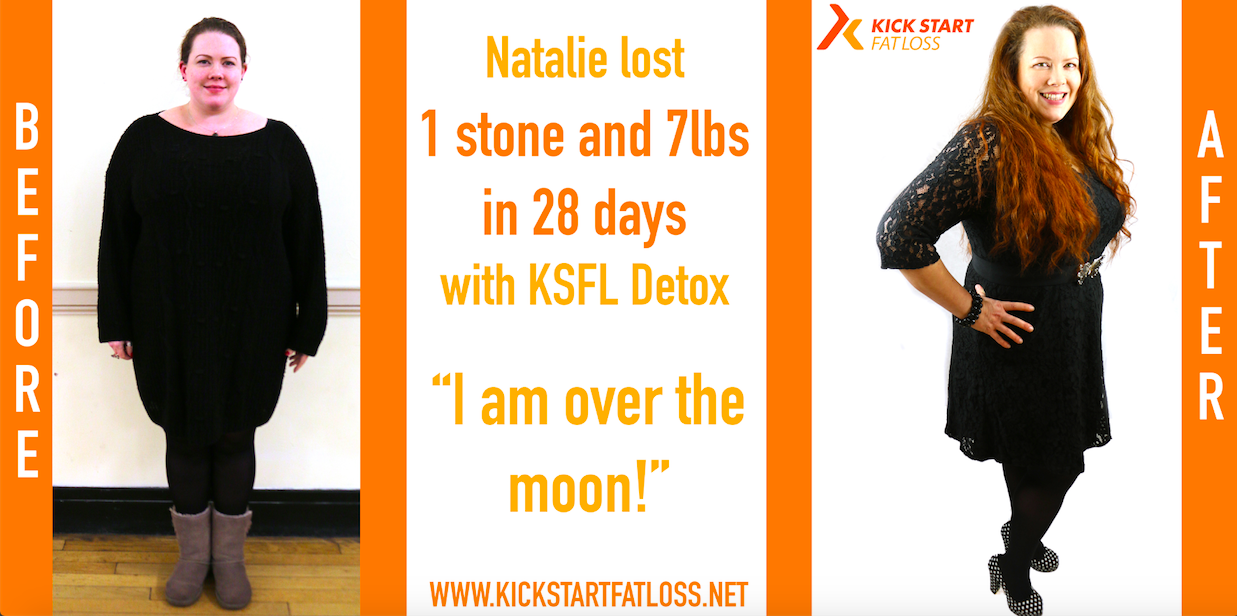 Where?
Acorn Natural Health Centre,  17A Market Place, Heanor
When?
4th August 7-8pm for 4 weeks
See more details below: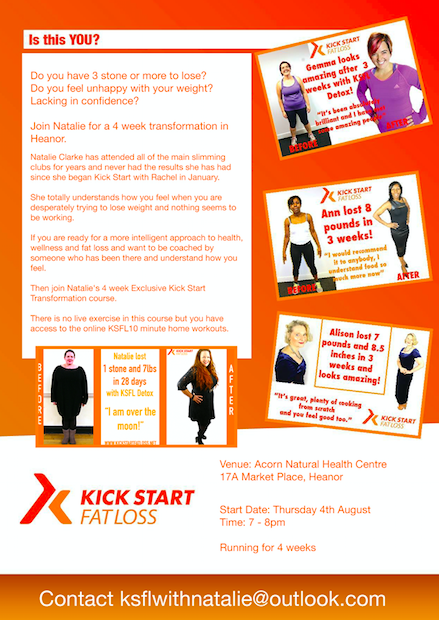 Hear more from Natalie:
"I'm Natalie I am most excited about being able to give people the chance to change their lives through KSFL just like I did, and giving them the knowledge to make positive changes to their diet and fitness levels. I think through once being in their shoes I can understand the struggles mentally and physically and can really help support people in getting to where they want to be."
Posted on