The Summer is here and WOW you would think you were in Spain right now! Are you struggling in the heat? Clammy, sticky and uncomfortable? Here are my top tips to get through it and enjoy the heatwave!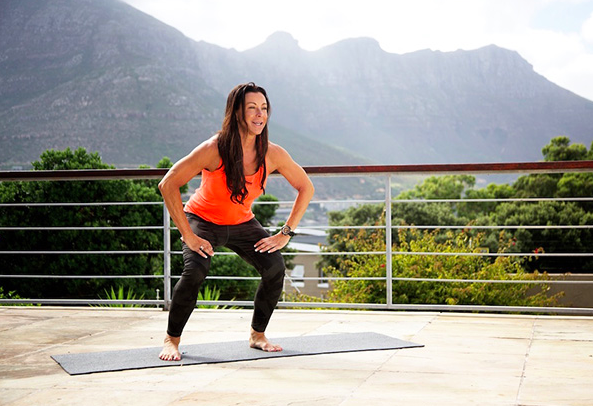 •Hydrate well all through the day, take water with you ensuring it is always available especially when exercising.
Keep your water cool with a fruity twist: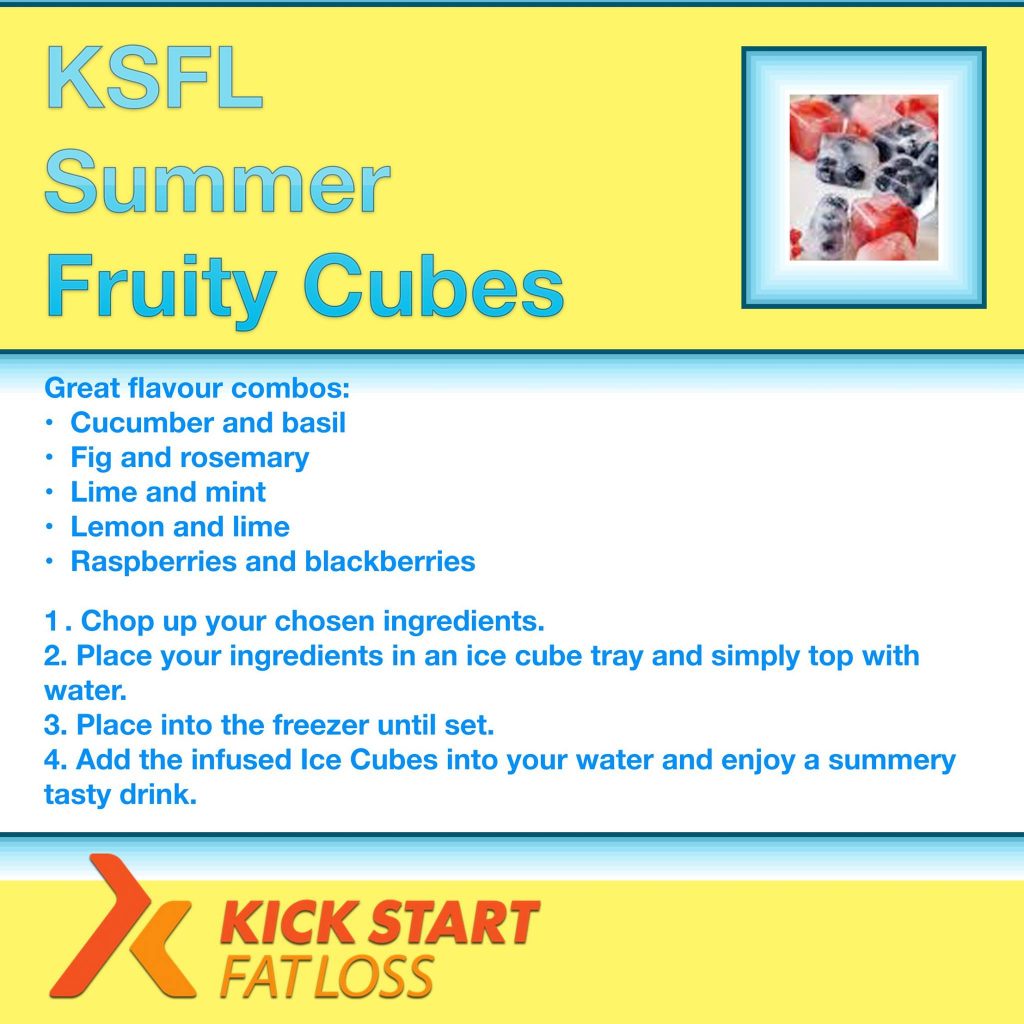 •Take a cold shower, this will make you feel refreshed and alert.
•Wear loose and comfortable clothing- there is nothing worse than tight clothes in the heat.
•Eat light meals such as salads and juices that allow the body to process more easily.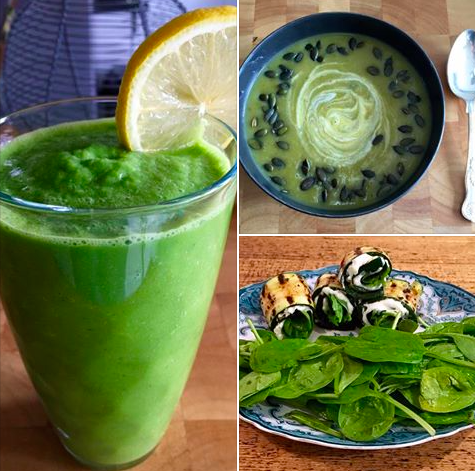 •Have some KSFL icy treats: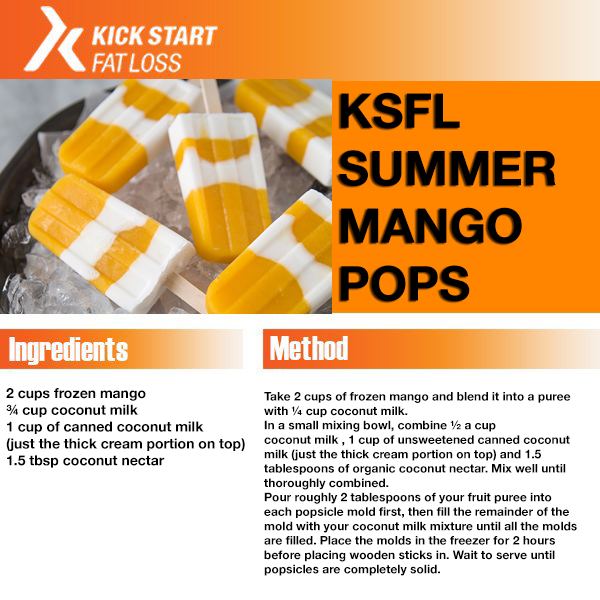 •If you are working out take it a little easier, the heat will tire you out faster and you are more prone to heat exhaustion.
•Take frequent breaks and if you are overheating in a hot office then get outside for some air.
• Wear sun cream and stay out of the sun in the middle of the day when it is at it's hottest.
•Struggling to sleep? Open the windows an hour before bed time and use light cotton sheets on the bed.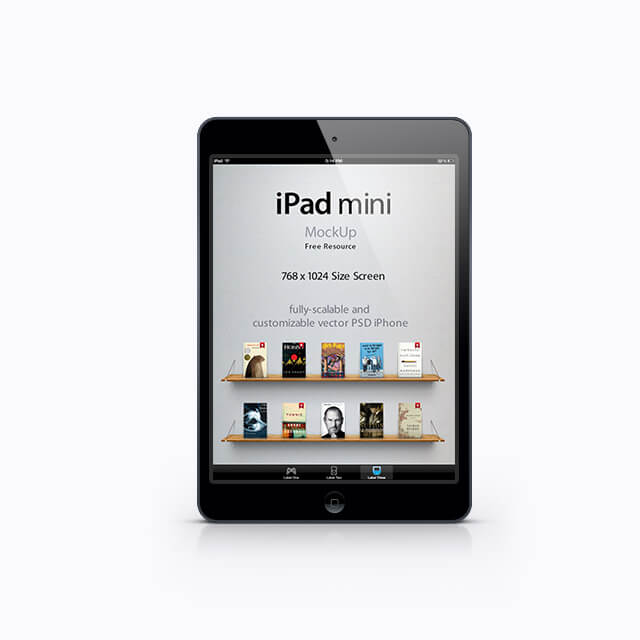 •Get the fans on to circulate the air.
•Sunglasses, hats and umbrellas are absolute saviours if you are out for the day make sure you pack all of these!
ENJOY THE SUN!

Posted on