On a cold evening there is nothing better than coming home to a warm bubbling meal in the slow cooker.. the air filled with that delicious homely smell!
Slow cookers are designed for moist-heat cooking, the slow cooker produces steam which condenses on the lid, then returns to the pot, making it particularly ideal for stews, soups and casseroles. They aren't so retro as we once thought and are now BACK ON THE SCENE!
Here at KSFL we are always shouting about slow cooker meals and today we are going to tell you why:
• It is a great money saver- perfect for transforming cheaper cuts of meat, such as chicken thighs, shoulders of lamb and belly of pork, into tender and tasty dishes.
•Quick and easy hassle free meals ready for when you walk in the door after work! Just throw in your ingredients and leave it to cook.
•Super healthy maintaining the goodness of the ingredients you put in.
•Energy saving- using only about the same amount of electricity as a lightbulb!
•The flavours are fantastic with so many dishes you can make you are spoilt for choice!
Try one of our slow cooker recipes: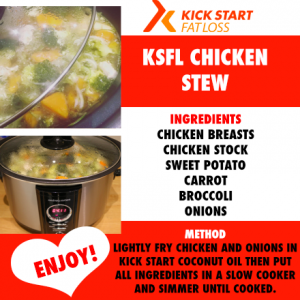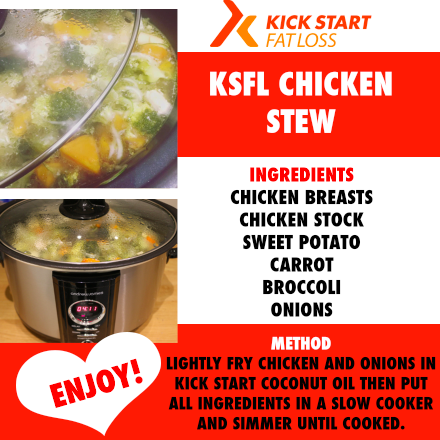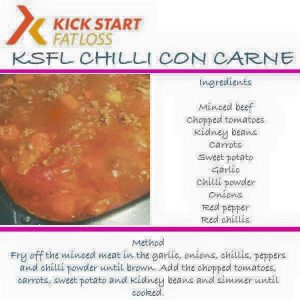 Posted on