Years ago I always wanted to be on TV.
Spread the fitness and health
message and engage more people with the
best and most up to date
information, which sadly mainstream TV lacks woefully.
I would send my info and treatments and ideas
to producers
and not get much response.
I went to loads of auditions only to be turned down,
because of my accent and even size and shape.
I remember one particularly horrific experience
a female producer told
me I was far too muscular and viewers would
never want to see
me on TV.
Great. Thanks for that one Love!
But it's 2016 and you can create your
own show.
Your own channel.
You own audience and market.
Create your own content and style.
And if people like it… it will grow and flourish.
And I personally feel there is a huge gap for
a "real lifestyle show" aimed at women
over 35 who DO want the latest un biased
health and fitness info presented in a fun
"real" way.
So here it is.
My new "show" launches at 7pm On Sunday
on Youtube and I'd LOVE you to have a look.
It's no holds barred 🙂
Be part of the conversation and get involved.
We have filmed some cracking interviews,
cooking ideas, workouts, body confidence
and empowerment features so let's see
what happens.
Jayne Nicholls sets the TONE this episode 🙂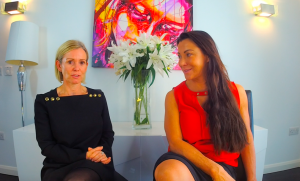 Subscribe to my YOUTUBE Channel and check it
out on SUNDAY At 7pm
Click here to subscribe
https://www.youtube.com/rachelholmes
Posted on