Following my interview with a US Specialist Lara Adler in toxic fragrances in the home (available soon at www.youtube.com/rachelholmes) I thought I would put together a "how-to" guide in taking the first steps to go fragrance free for a healthier home!
Going fragrance- free helps keep the air of your home clean, friendly to the environment and makes the world of difference with your health.
The 5 most important changes:
Perfume
Stop using perfume, cologne, body spray and scented aftershave.
Use diluted essential oils instead.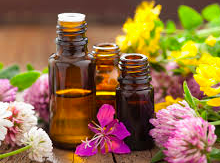 Moisturiser and hair products
The most natural options are to use natural oils and butters such as pure cocoa butter, shea butter, coconut oil, or sweet almond oil.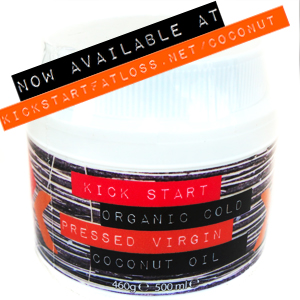 Laundry products
Use only natural laundry products, including detergent, fabric softener, and dryer sheets – Laundry products are the most toxic personal care products on the market.
Air fresheners
Stop using commercial air fresheners, candles, and incense.
Make your own by putting 10-30 drops of Certified Pure Therapeutic Grade essential oils in a spray bottle full of water. You can also place an open box of baking soda or fill a dish with freshly cut lemon slices, bunches of cloves, or other spices.
Smoking
Quit smoking!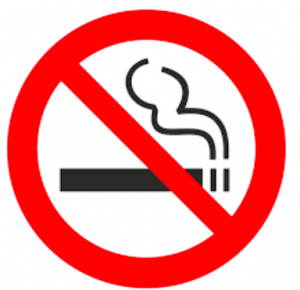 What products should I be looking for?
The product should specifically say "fragrance-free" somewhere on the label and the words "fragrance," "perfume," or "parfum" should not be listed anywhere in the ingredients.
If you choose to use essential oils, make sure they are high quality and use them very sparingly as they are highly concentrated and can cause severe reactions in some chemically sensitive people.
I hope you found this helpful today,
For more information subscribe to the Rachel Holmes Lifestyle Show 


Posted on