The Kick Start diaries logs the journey of a number of our KSFL Franchisees embarking on the journey for themselves, talking about the highs and lows and what exactly happens during a detox.
Today's diary is Sarah Hogan of KSFL Lincoln who has already embarked on the journey once with fantastic results and is now getting back on board making major changes for her health.
Here are Sarah's previous results: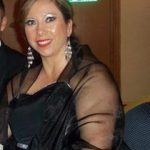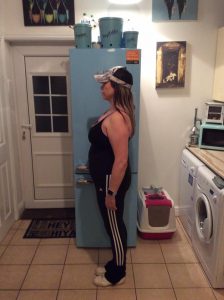 Here is week 1:
DAY ONE
Day one feeling so inspired as I start my Elite 35! I'm wanting to get back on it after Christmas as I had a month off from exercising and just ate lots and lots ( did I say lots?) of festive food!
This resulted in me putting on ten pounds!! So my immediate goal is to lose that and be an inspiration to my own KSFL ladies who like me have had a relaxed Christmas!
DAY 2
Feeling really positive had a fab day just a short one today as mega busy. KSFL tonight so I will record my own results along side my ladies.
DAY 3
YEY!!!
I started getting back into better habits last week and as I said I was going to record my stats last night……….FIVE pounds off in a week, I know it's mainly water but it's a great boost!
I feel blooming fab and really inspired.
Now it's a standing joke that I'm not a massive cook and I like to keep things simple and it works for me! So i figure just go with what you are happy with and what works for you! This about all the lovely foods that you can enjoy rather than focussing on the things you are eliminating!
More to come tomorrow!
DAY 4
Brilliant day food on point all day!
Did body combat then had a swim, steam, sauna and jacuzzi so a bit of time for me.
Feeling so positive and hoping that it continues!
DAY 5
Busy day today with all my dance classes. Feeling really positive still and I know that all the greens that I'm taking in is really making me feel stronger mentally.
I'm back in control I can feel the puffiness going down in my face, I feel clear headed and ready to tackle anything!

DAY 6/7- Week Summary
A crazy busy weekend but my food is still on point!!
I felt absolutely shattered but I made myself do a workout at home and felt so much better for it.
The week has been a fantastic and positive one. It is amazing how eating well really does enhance your mood.
I'm really looking forward to week two and can't wait for my results tomorrow!!!
Catch us next week to see how Sarah gets on!
If you want to transform your health/wellness/weight loss find our more: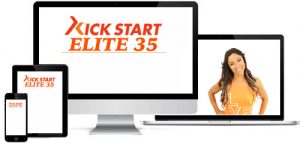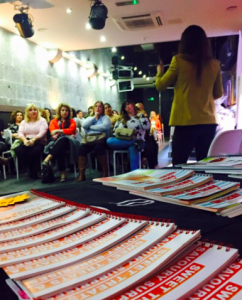 Posted on