My Top Tip to gaining greater confidence
& hitting your goals faster.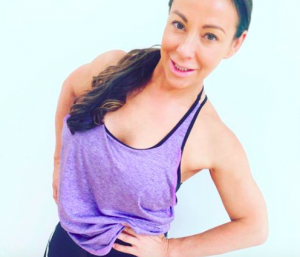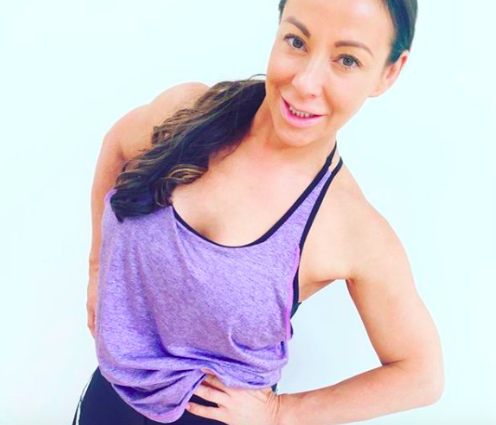 1:  Confidence comes from gaining more knowledge –
keep reading, listening to audios, going to courses.
2:  Create a daily/weekly/monthly to do list.
Write it in your phone & on paper
so you have a daily plan, this will stop you wasting
time and not achieving your true potential.
3: Start behaving and acting as if you have
already achieved your goals.
4. Hang out with confident, successful people even 
if it's online.
We all know you become like the people
you spend most of your time with.
4: If your confidence takes a knock or someone 
says something to you that hurts, remember it's
often not personal, it's not about you,
it's about how they are feeling.
Bounce it away from you & concentrate on
being the best version of you.
5: Dream BIG.
Grab a big note book & PLAN!
I love the big sketch pads & draw the journey
of where you
want your life to go.
What do you want?
Health, body, business,….(fill in the blanks) to look like
in 6 months time/ 12 months/5 years?
Think it out on paper.
I'd love to get your thoughts and feedback on this article.
I have written it from the heart and hope it inspires you to check in on your own goals, ambitions, self-belief, and confidence.
Have a wonderful Thursday 
Rachel x
Join me on Facebook Live every morning!
Rachel Holmes & Champneys Retreat
Friday 8th September Click here 
Join the next Kick Start Lift Lean 14 Day Challenge
click here
Posted on