Now the kids are back at school it is all about taking back that all important ME TIME.
Do you feel like you need a detox but don't know where to start? We are exposed to an increased amount of chemicals and toxins daily and your immune system may be feeling weak and tired- time to REFRESH.
Cleansing is great for your mind, body and spirit and we have so many sources for you to start TODAY:
TOP TIPS:
•••Clear out the cupboards of all those nasty packaged and processed foods.
•••Cut down SUGAR- it is highly addictive.
•••Increase your greens and cook from scratch with fresh and organic ingredients.
••• Try meditation to clear and relax your mind.
We are here to support you with everything you need to transform your health and wellness.
NOW join one of our programmes and get ON BOARD- we supply you with meal plans, recipes, shopping lists, workouts, motivation and support to get you where you need to be:
•FREE PROGRAMME; Never tried a detox before ? Go sugar-free with our September challenge CLICK HERE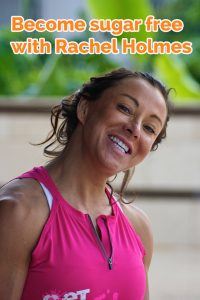 •Go meat free starting 11th September in our new test group CLICK HERE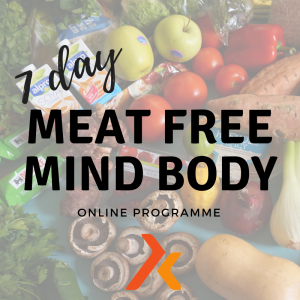 • NEW 60 day women's health and wellness online group starts 19th September CLICK HERE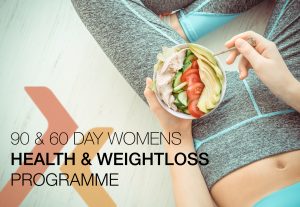 Good luck!
Posted on