We have some scary facts for those of you who drink energy drinks today….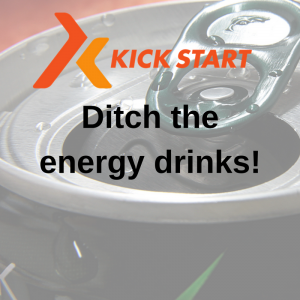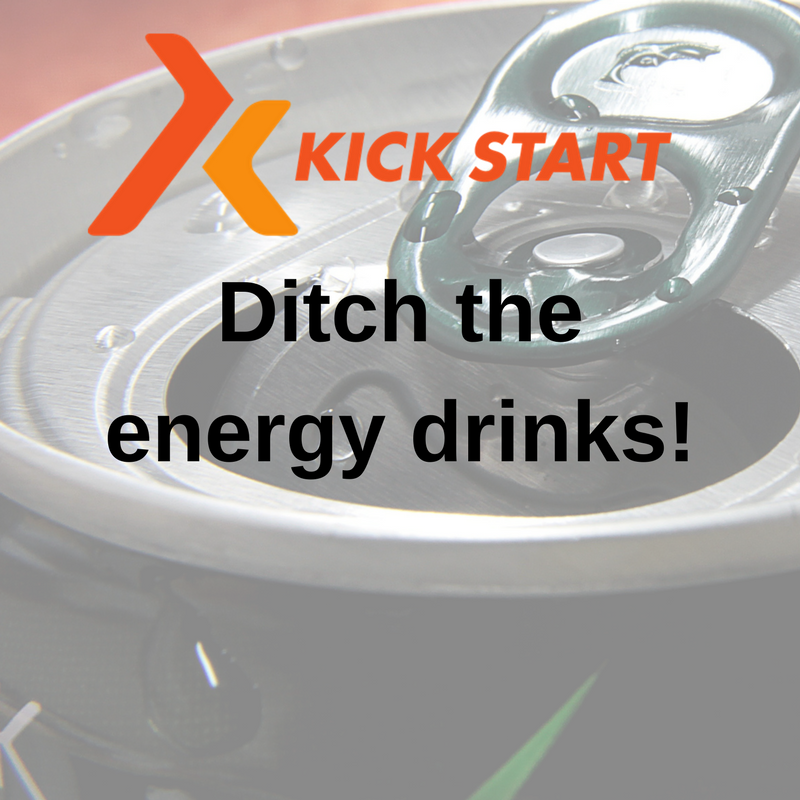 DID YOU KNOW?
••Just 250ml of a typical energy drink contains 27.5g sugar!!!!
••Energy drinks are NOT for children yet 69% of 10 to 18 year olds consume them on a regular basis.
•• Many energy drinks contain up to 160mg caffeine per 500ml- the equivalent of 2 shots of espresso. High caffeine consumption can lead to a number of symptoms, including palpitations, high blood pressure, nausea and vomiting!
•• They can cause increased anxiety and stress!
Make your own healthy fizzy drinks at home: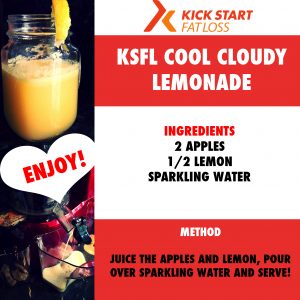 Posted on