Are you listening to what your body is telling you?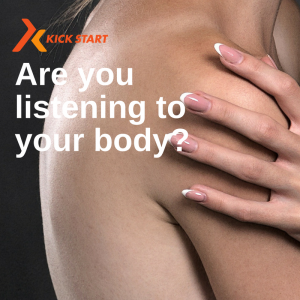 The very first "self help book" I picked up years ago was the old Louise Hay
"You can heal your life"
I can tell you how long it was as I had the audio on cassette… eeekk
I'd drive around listening to Louise who had healed herself from cancer, used positive affirmations & an unwavering
self belief  to build a multi billion dollar empire…. ..
Just awe inspiring & amazing.
Does your body need a bit of healing?
Have you got any reoccurring aches and pain?
Persistent headaches, joint pain, little niggles….
Louise Hay believes that persistent thoughts become things that can manifest in the body as physical aliments.
Are you listening?…… Really listening
to what your body is telling you?
With the right nutrition.
Giving up addictive, toxic foods like sugar, gluten & wheat.
Couple that with positive thinking,which becomes SO much easier when the sugar/wheat/gluten brain fog lifts.A new YOU emerges in a matter of days.
You can download the Louise Hay  You Can heal Your Life book for free these days click here to read it.
It's old but still totally relevant!
Let me know if you do.^^^^^^^^^^^^^^^^^^^^^^^^^^^^^^^^^^^^^^^^^^^^^^^^^^
Join our new ELEVATE launching this Autumn find out more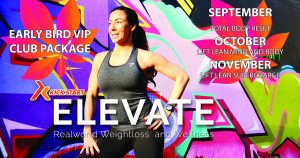 Posted on