Results from Week 2 Elevate are in!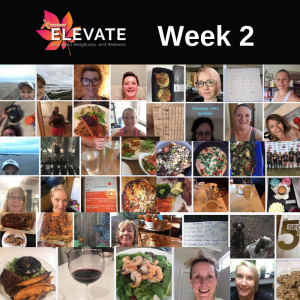 Here are just a few of the fantastic results that our online group are seeing coached by Rachel Holmes:
"Weighed myself this morning and down 1st since beginning of July. Been slow but steady. Will do my body fat ratio at the gym as that is more important to me as I am way to high on that reading" Alison
"Did IF yesterday and unplanned today ( missed lunch) ran the Devil mud run with this crew today …… it was the only exercise I did!! Knackered now and enjoying a G&T….
( had porridge with coconut milk for brekkie with some raisins)
Hopped on the scales this morning and weighed in at 59.1k down from 61.4k at the start so super chuffed with that 😁" Deborah
"The results are in…
3 inches off
6lb off
Totalling 6 inches and 9lbs in total 
Feeling a whole lot more focused and energised.
Prepping and resetting goals for the week ahead!!" Andrea
"LL workouts done. 👍🏻
1.5" off, & 3lb loss this week. " Jane
"Just had a go at making the choc chip bread from recipes 😋 lovely!! Kids tried it, one loved it, one hated it but the funny thing is the one that liked it would die if she knew there was a grated courgette in it 😂😂😂" Helen
"54321… back on it after a blip of 4 days, yeh!! 2 x lift lean + 2x bonus abs, feel good, ready for the day ahead!!" Helen
"Looking forward to a week of lift lean – bring on those weights! 🏋️♀️" Angie
"Fantastic walk yesterday afternoon in the beautiful Sussex/Kent countryside. The sun was shining in a bright blue sky. At times like this, I always feel privileged to live in such an amazing country.
No weight loss this week but some centimetres gone and I feel fitter and stronger. This week will be a challenge with lots of travel.
Have a great week everyone." Claire
"Loved today's workouts! Love weights!
Measure/weigh day is tomorrow
I feel so much better in myself more energy and now do think about my food portions every meal.
My clothes fit better even my glamorous garden centre uniform lol !!
My VIBE IS HIGH!
Thank you Rachel Holmes! X" Judith
Do you want to join the team?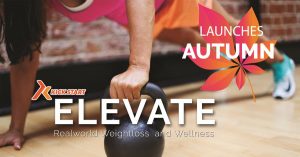 Posted on