See how the team have been getting on so far on FEBRUARY LIFT LEAN ELEVATE!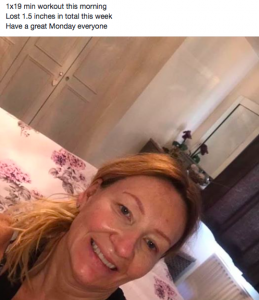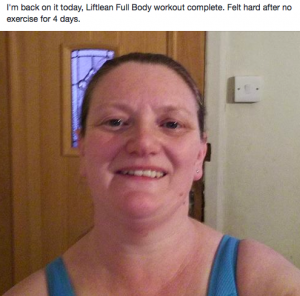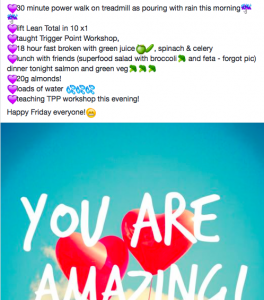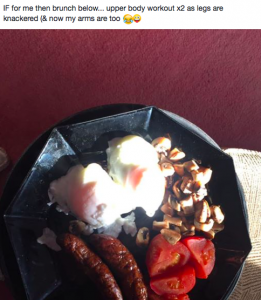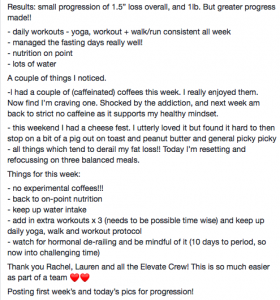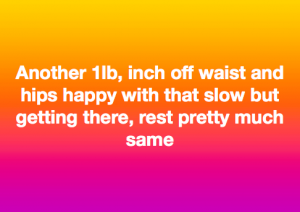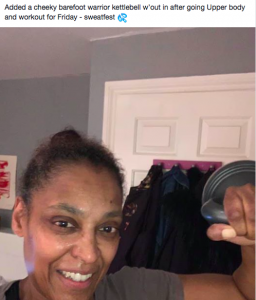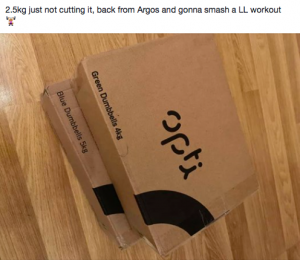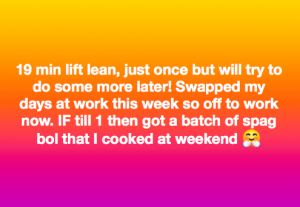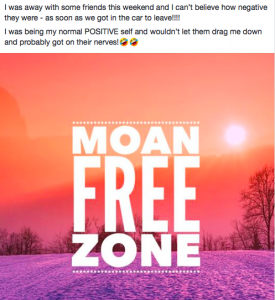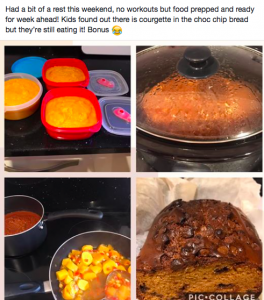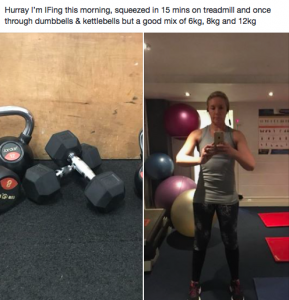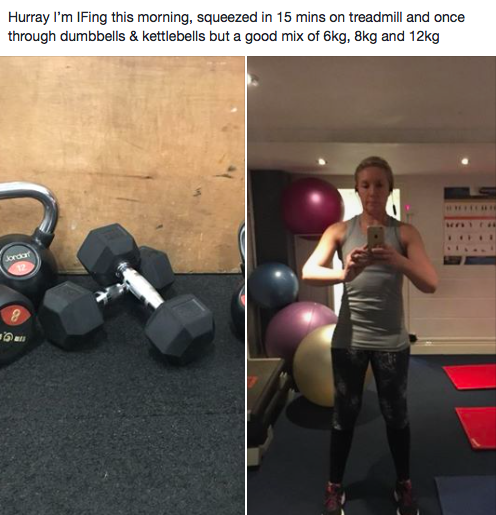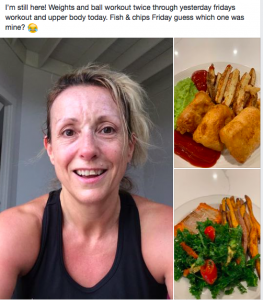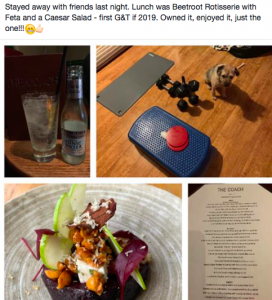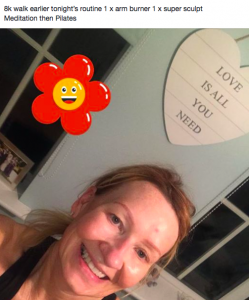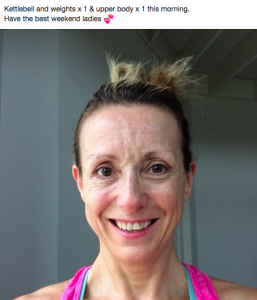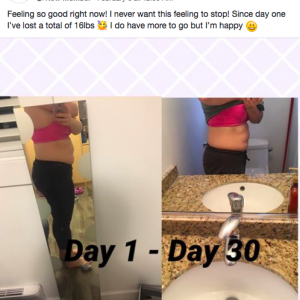 JOIN US FOR MARCH!!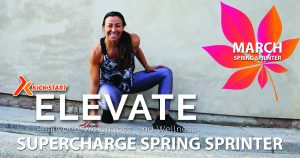 MARCH SUPERCHARGE SPRING SPRINTER- New Protocol and Workouts for 2019
Taking you right up to Easter!
6 Week Programme
Supercharge Spring Sprinter is where you see and feel radical changes and transformation.
January and February is all about getting your fitness levels up, improving your body composition and nutritional habits in place and losing weight.
March into April is where we really supercharge your results and this is where we take your health, wellness and weight loss goals to the next level.
Each week will be an optional challenge to keep you motivated and excited plus a choice of 3 daily workouts for all levels and goals.
Begins Monday 4th March to Thursday 18th April.
Posted on