As the Kick Start Elevate online group with Rachel Holmes enter RAPID FAT LOSS week they are all raring to go!!
Here are some of the snap shots from this weekend in the group: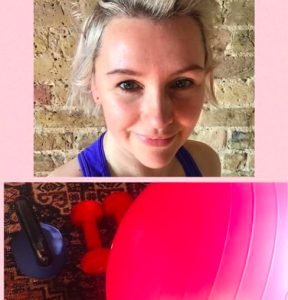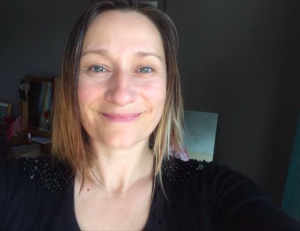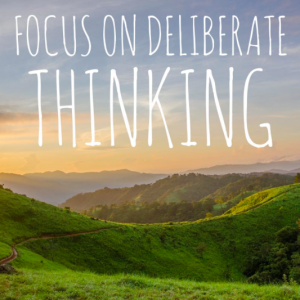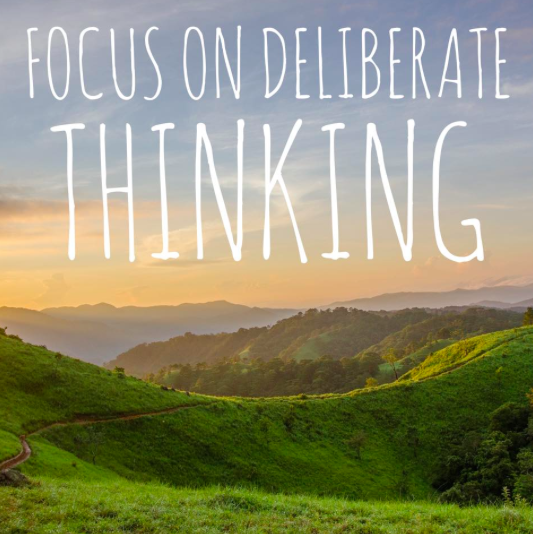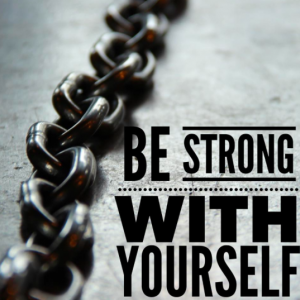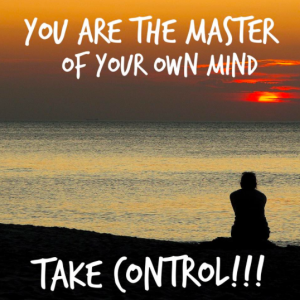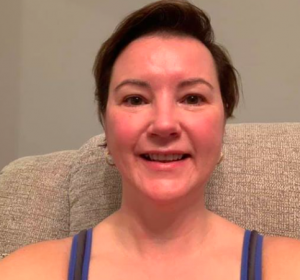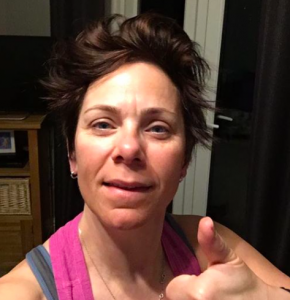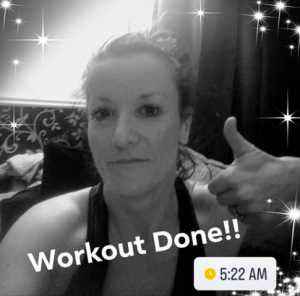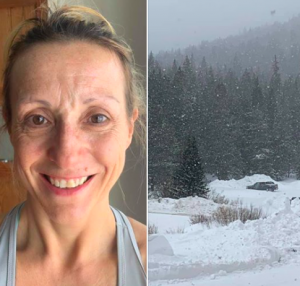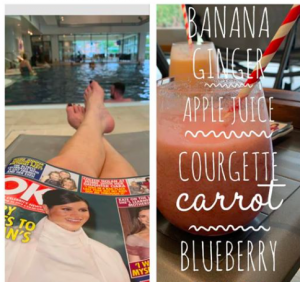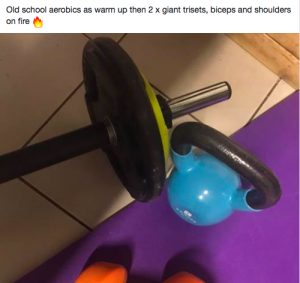 Marie
Starting Weight 15st 9 for Rapid Fat loss week. I've lost 2 lbs and no inches this week. Time to commit fully to this and lose weight and fat!!
Jackie
Phew! Back from skiing, no broken bones (one stupendous black bruise!) Back on it today but not measuring until tomorrow as I know flights and scales for me don't mix!
Got to hit this hard this week to get out of bad hol habits fast!!
Emma
Morning so I've lost a pound and 1 inch. Didn't have a great week food wise so this next 7 days I'm going to try my best.
Weight is 11st2, bust 35in, thighs both 21.5, arms 11, waist 35 and hips 39. Sweaty selfie, I have taken body pics but I can't face putting them on sorry they look really awful can't believe I've got to this stage really.
Emma D
Evening all – I have lost 1lb this week. It's been very up & down for me so ok with that. So glad to be back to routine tomorrow! I'm ready for RFL week!
Sophie
Post yoga/run/gardening/shower selfie!
Looking forward to RFL week next week – pleased to have maintained, but ready to up the workouts, and tighten up the nutrition again and reach my next goal – to get below 70kg – specifically 65kg 💪🏻 so I can wear my fave dresses again.
Sooo nearly in the 60's at 70.7kg but this is where I keep stalling for the past few years and why I still can't fit into them!
Yay to Elevate and here's to a great weekend! X
Claire
1.5KG lost this week, so pleased with that but need a big push on the RFL week to ensure that I reach my goal of losing another 6KG by the end of the programme. 1KG per week has to be achievable!!
Measurements and photos done✅
Food prep done ✅
Goals ✅
Soooo looking forward to this week.
Do you want to join us starting 4th March?
Now is the time to transform your health, wellness, nutrition and weight loss in our fabulous online group.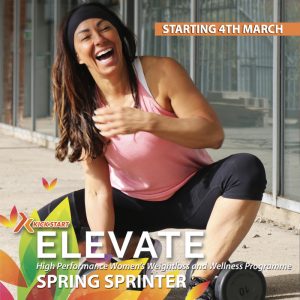 Starts Monday 4th March Until 18th April 2019
High-Performance Online Women's Weightloss, Wellness & Mindset Programme
Get the results you really want with Rachel Holmes.
Posted on