Rachel Holmes Studio LIVE Updates
I have been running the Rachel Holmes Studio Live membership since way before lockdown.
It started life as a Kick Start group but has been my main workout and nutrition group for many years. I now teach 5 Live classes every day at 630am – 7am, and every class is bespoke and unique, but always interval and always with resistance – weights, bands, balls or Kettlebell.
I test all of the new music and workouts I create with Pure Energy before they go live.
We do nutrition, weight loss and healthy habit challenges plus members get access to 3 ZOOM masterclasses every week.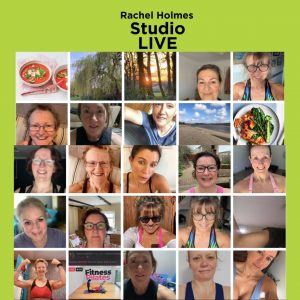 I've also added the Rachel Holmes workout premium membership to the service where you will find all of the LIVE weekly workouts PLUS Walking workouts, Run Club and Bike Beats sessions all accessed via the app.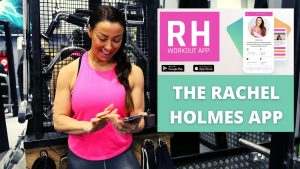 Who is the RH Studio Live membership for?
Fitpros who teach HIIT and want to get ideas for different classes every day. To join Studio Live click here.
Click here to see this weeks included masterclasses.
If you are a Fitpro who needs constant content and class ideas
Join Rachel Holmes Studio Live and for Business Supporters Rachel Holmes Supporters £3.49 a month
Posted on