For a large percentage of the UK population, the symptoms of SAD cause a change in mood and health also known as the "Winter Blues".
Winter can be a tough time to stay on track as our bodies adjust to the light and change in season. Most of us crave carbs and feel far more tired in the winter which can be terrible for eating habits that you have kept up so well during the summer months.
Here is how you can help combat the winter blues:
1.Eating a small amount of carbs everyday like brown rice and potatoes can help to make you feel better as you have an increased desire for carbohydrates due to increased serotonin activity.
2.Vitamin D is one of the most important vitamins for good health, here are some great foods packed full of the stuff:
Salmon
Eggs
Mushrooms
Tuna
Pork
Orange juice
Vegetables, vegetable and more vegetables!
3. Try to get as much natural sunlight as possible even if it is just a small walk at lunch. Make your work and home environments as light as possible and open a window for some fresh air.
4. Take plenty of regular exercise, particularly outdoors and in daylight. One 10 minute HIIT will make you feel more motivated and raise your spirits.
For FREE recipes, workouts and more to help you stay on track CLICK HERE to become a KSFL VIP!
We have also released a NEW Clean Christmas recipe book full of your favourite Christmas recipes but CLEAN!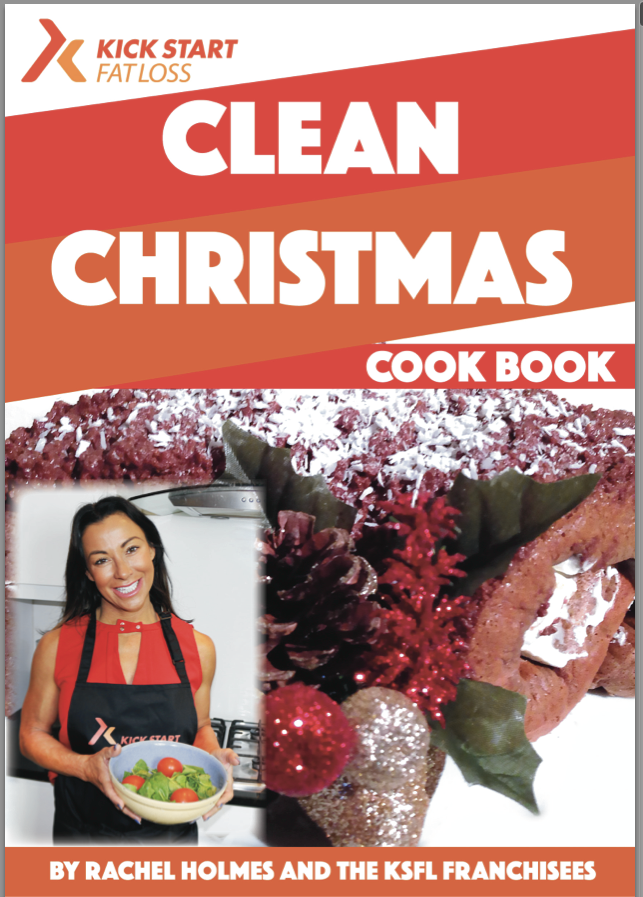 Posted on