Monday 11th- Helen Hereford
Helen really kicked off the week with a bang! The clean buffet was amazing, she had 2 inspirational talks from Louise and Jeanette and everybody had a brilliant time.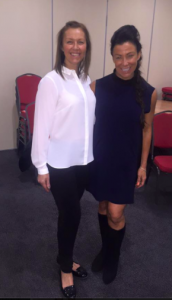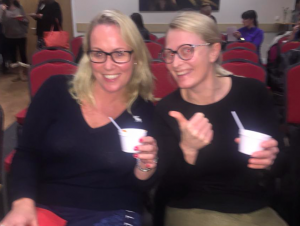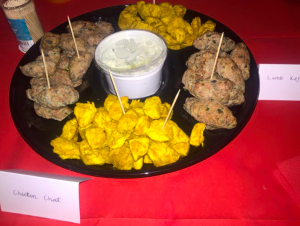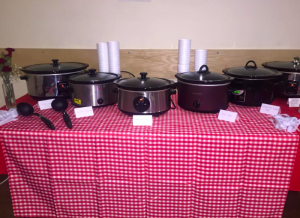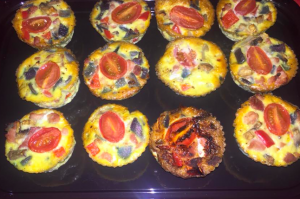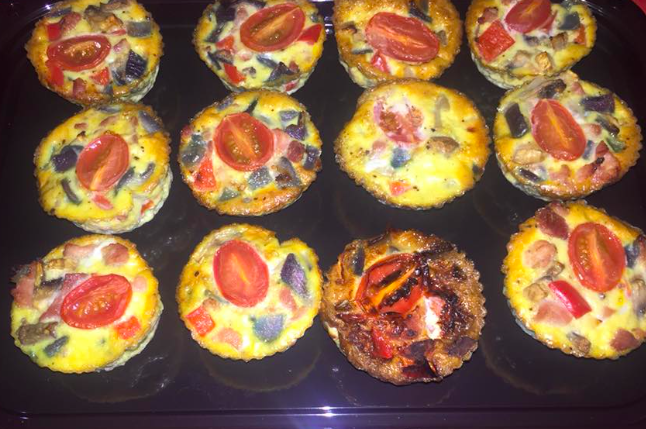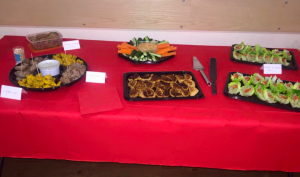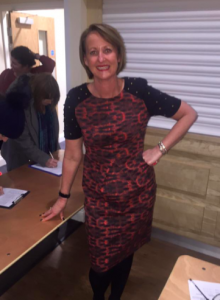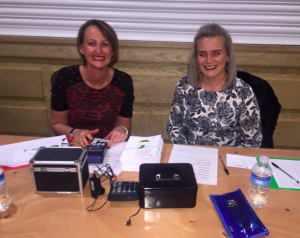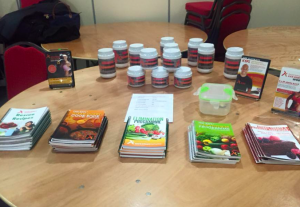 See the video of the night here:

See Louise's talk:

Tuesday 12th- Paris Ashford
Paris had a fantastic buffet, spiralizer demo and talk see all below: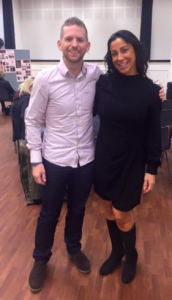 Wednesday 13th- Chris West Wickham
Chris put on a show and had a great turn out for her night see the pictures and videos below: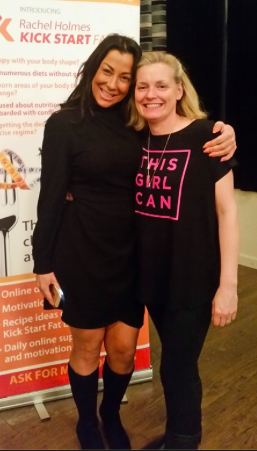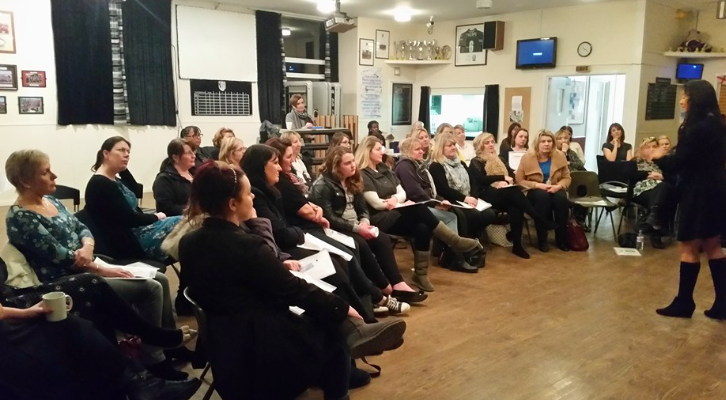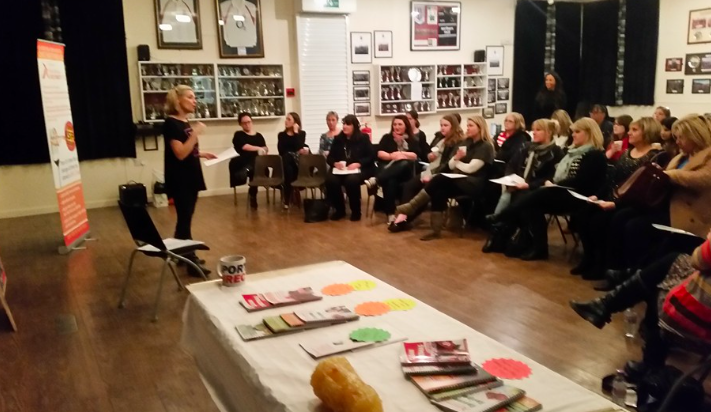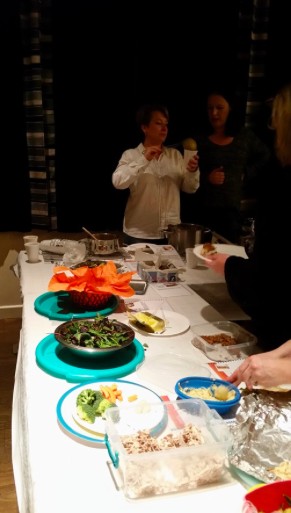 Thursday 14th Jan- Heather West Somerset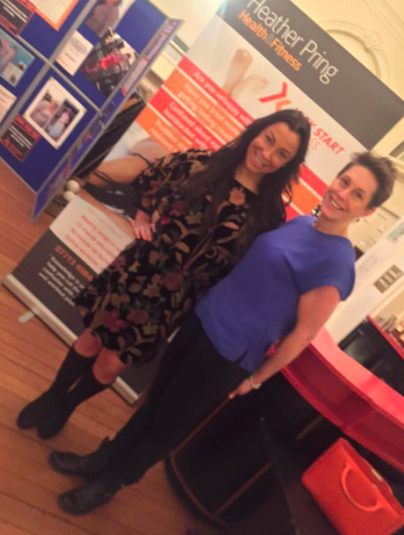 Last for the week but by no means least was the lovely Heather Pring who had been slaving away in the kitchen all day for he launch! See her launch video below:
What a fantastic week and thank you to all of my fantastic Franchisees for putting so much work into their launches!
Posted on