I asked the question to my Kick Start Fat Loss online group: "What is your favourite go-to recipe?" to give some inspiration to our KSFL clean eaters and here were some of their answers:
Egg wraps with shredded chicken and green leaves
KSFL Special Breakfast Eggs is one of my favourites so far and made it a few times also the Bone Broth recipe is a clear winner for me
My banana ice cream
Roasted chicken over onions and zucchini for gravy
Banana pancakes and bacon – when all else fails I can usually rely on this to get me going again
Banana pancakes with blueberries and cinnamon. Avocado chocolate mousse is my Favourite treat
I think these are great recipes to try, thanks to my online group for sharing!
My favourite quick fix dinner is Turkey steak grilled in coconut oil with mixed salad drizzled with extra virgin olive oil, topped with steamed broccoli!
Let me know what your favourite quick fix / go-to dish is and share on social media @KSFLUK or on my Facebook group JOIN HERE.
See more pics from my online group below: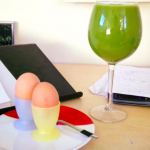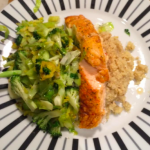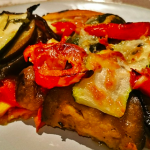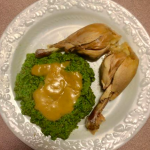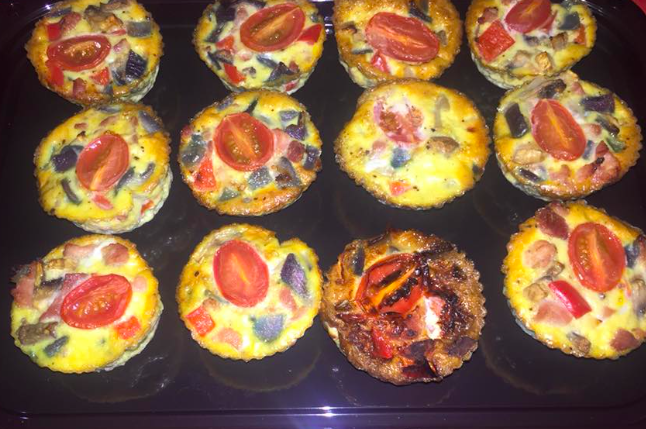 Posted on